CorWave Opens Manufacturing Facility Near Paris
CorWave Opens Manufacturing Facility Near Paris
The manufacturing facility will be the company's first, and will include several CNC machining centers, an ISO 7 cleanroom, inspection area, and high-density warehouse storage.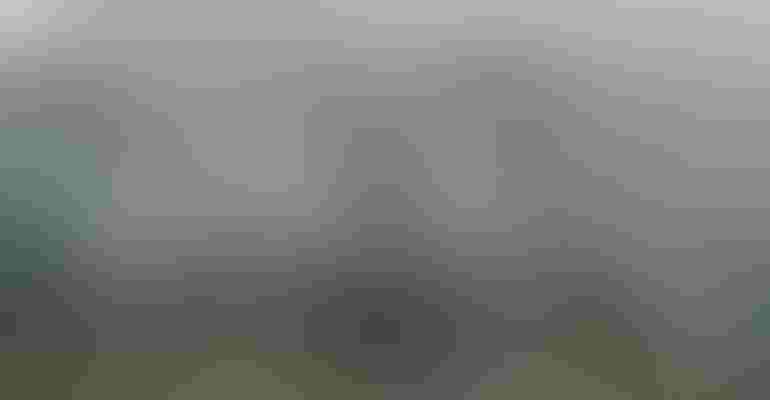 Image courtesy of CorWave
CorWave, a medtech company developing and manufacturing cardiac assist devices, today opened its new facility on the banks of the Seine River in Clichy, France, near Paris. The facility brings together its headquarters, R&D center, and its first manufacturing facility of almost 1,000m2 to occupy over 2,400m2 of production, laboratory, and office space for the company.
The facility is divided into two main areas for controlled operations. One of the areas contains several high precision CNC machining centers, and the other area is dedicated to heart pump system production, including an ISO 7 cleanroom, a dedicated inspection area for quality control, and high-density warehousing storage for components and finished products.
According to CorWave, the facility is designed to produce up to 1,000 pumps a year, "representing potential sales of around 100 million euros," according to the press release announcing the opening. "A possible extension within the same site could increase production capacity to 10,000 pumps per year, representing potential sales of around one billion euros."
The project to build the facility reportedly received funding from the European Union's Horizon 2020 research and innovation program under grant agreement No. 954151. Additionally, the SPI funds investment in the company is part of the France 2030 program, CorWave's R&D program is supported by the French state through the Programme d'Investissements d'Avenir, and their industrialization program is supported by the Paris region through the call for projects "Relance Industrie".
"We are delighted to be taking a new strategic step for CorWave, the fruit of many months of hard work," said Louis de Lillers, CEO of CorWave, at the opening ceremony. "We chose to set up in the heart of Greater Paris, in Clichy, in particular to be as close as possible to our talents and to bring together Research & Development and production in a single location. Our journey is a symbol of the reindustrialization underway, which we need to encourage…. We were a Research & Development company, we are now also a manufacturing company, with the same ambition — to help healthcare professionals save heart failure patients and give them an active life."
Sign up for the Packaging Digest News & Insights newsletter.
You May Also Like
---