FDA Create New Digital Health Advisory Committee
FDA Create New Digital Health Advisory Committee
The committee will advise FDA on digital health technology issues by providing relevant expertise related to the benefits, risks, and outcomes in the space.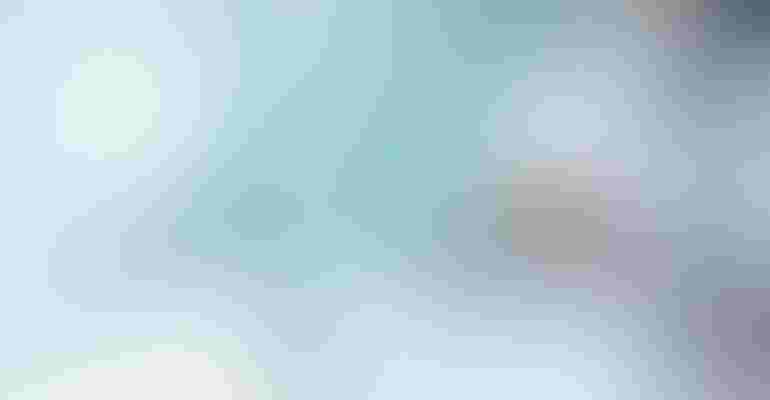 ipopba / iStock via Getty Images
In an aim to deepen the exploration of digital health technologies (DHTs), FDA recently announced the creation of a new Digital Health Advisory Committee to help understand the complex, scientific, and technical issues related to them. Digital health— like AI, machine learning, augmented reality, virtual reality, digital therapeutics, wearables, remote patient monitoring, and software — is rapidly evolving through a wide range of technologies and devices, and is allowing for conversations into decentralized clinical trials, patient-generated health data, and cybersecurity. Additionally, the use of these technologies is making strides in health equity possible through expanding access to patients remotely.
However, DHTs also pose a risk to patient safety if not developed through rigorous testing and used effectively.
Digital health technology cybersecurity has been a major talking point this year, with FDA publishing premarket and postmarket guidance regarding cybersecurity device design, labeling, and documentation. Additionally, the administration implemented new regulations requiring any medical device that uses software to collect and transmit data to be protected against cybersecurity threats.
The Consolidated Appropriations Act of 2023 (US Omnibus Bill) section 3305 includes provisions for medical device cybersecurity. Included in these provisions are requirements that device manufacturers must be able to offer reasonable assurance that its products are cybersecure and can be updated and patched to address vulnerabilities, and that manufacturers must provide documented evidence like a software bill of materials for commercial, open-source, and off-the-shelf software components.
Now, the digital health committee will be charged with advising the administration on issues in DHTs, like the risk of cybersecurity breaches and more, by providing relevant expertise and perspective to improve knowledge related to the benefits, risks, and outcomes of specific technologies within the space.
"As digital health technologies advance, the FDA must capitalize on knowledge from inside and outside of the agency to help ensure we appropriately apply our regulatory authority in a way that protects patient health while continuing to support innovation," said Jeff Shuren, MD, JD, director of the FDA's Center for Devices and Radiological Health, when announcing the committee.
The committee will consist of a core of nine voting members, including the chair, who have technical and scientific expertise in diverse areas, with different backgrounds. There will also be temporary members selected for particular meetings depending on the topic. This, according to FDA, will help "ensure digital health medical devices are designed and targeted to meet the needs of diverse populations."
"Technology moves at an incredible pace, and we're excited to have a committee of experts throughout the field who can help ensure our regulation of these exciting tools maintains an appropriate pace while working within parameters of safety and effectiveness standards," said Troy Tazbaz, director of the FDA's Digital Health Center of Excellence, in the press release. "Many of these technologies are novel and tend to rapidly change; it's our duty to seek as much knowledge on them as possible as we determine and implement appropriate regulation to encourage innovation while protecting public health."
FDA noted that the committee should be fully up and running in 2024.
This news comes just days after the Advanced Medical Technology Association (AdvaMed) also announced the formation of a digital health tech division, represented by medical technology companies, to promote the role of data and digital medtech in healthcare innovation. The group will focus on policies like regulations, payment and healthcare delivery, data stewardship and privacy, and cybersecurity.
The board of directors for the group includes companies such as Johnson & Johnson Medtech, Medtronic, Philips, and GE Healthcare.
Sign up for the Packaging Digest News & Insights newsletter.
You May Also Like
---