How to Manage Massive Medical Device Packaging Changes
How to Manage Massive Medical Device Packaging Changes
Abhishek Gautam, director of global packaging for medical device manufacturer Teleflex, shares tips on how to stay ahead of risks while addressing your legacy packaging designs and testing to comply with the European Union Medical Device Regulation (EU MDR).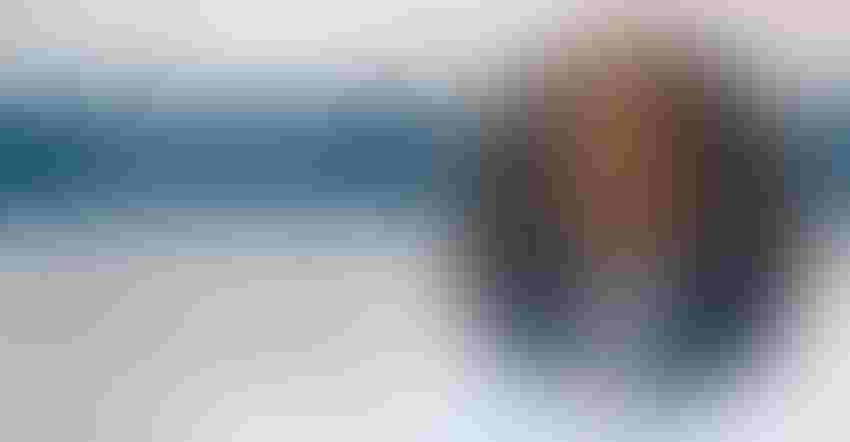 When a regulatory change requires you to revisit your legacy product testing or update virtually all your package designs, the massive workload could be daunting, especially for small or busy packaging departments. But the situation also gives you the unique opportunity to reimagine your packaging for cost reduction, production performance, and — perhaps most importantly — user experience and safety.
With recent changes to the European Union's Medical Device Regulations (EU MDR), packaging departments for medical device manufacturers are living this scenario right now. The compliance deadline of May 2024 may seem far enough out, but there is a lot to do in the next three years. Where do you start? What's your plan? How much do you re-do? How much do you re-do better?
Find out at the upcoming 2021 Virtual Engineering Days event. On Tuesday, June 15, at 11:45 am, Abhishek (Abhi) Gautam, director of global packaging at Teleflex, will present his ideas in the session "Mitigating Risks of Massive Regulation Changes: A Practical Look at EU MDR Packaging Implications."
In his current role, Gautam leads a global team across all Teleflex sites in areas of packaging design, manufacturing, and strategy. He has more than 17 years of core medical device packaging experience and is named on several patents. During his career, Gautam has held progressive leadership roles at DePuy, Edwards Lifesciences, ConMed Corp., and Medtronic.
Register today to attend this free webinar.
View the Full Agenda to see all the scheduled presentations by Track: Keynotes; Cannabis Packaging; Plastics, Processing & Materials; Packaging; Sustainability; 3D Printing; Smart Manufacturing & Robotics; and Career Development.
Sign up for the Packaging Digest News & Insights newsletter.
You May Also Like
---