Medical Packaging Committee Seeks Volunteers
Medical Packaging Committee Seeks Volunteers
Step up now if you are interested in any of these open positions on the leadership board of the Medical Device Packaging Technical Committee.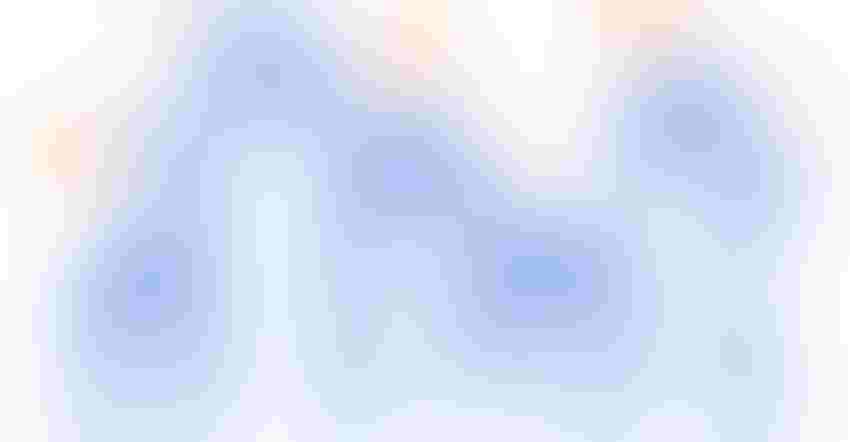 PeterSnow / iStock via Getty Images Plus
When it comes to your packaging career, the more you put in, the more you get out. Participating in various industry groups can be rewarding in so many ways. Have you considered volunteering?
The Institute of Packaging Professionals has a variety of technical committees, run by people in the industry who willingly offer their time and expertise. Currently, the Medical Device Packaging Technical Committee (MDPTC) is seeking nominations for several open roles on its board:
• Chairperson — Act as CEO of the committee, preside over executive committee meetings, and have general supervision of the administrative affairs of MDPTC. 
• Event Chair — Be responsible for supervising and coordinating the events of the Committee, such as participation in seminars, webinars, panel discussions, conferences, networking events, IoPP events, or other gatherings.
• Communications Chair — Serve to develop, maintain, and lead a communication strategy for the MDPTC, and be responsible for general communications. 
• Program Chair — Be responsible for the general supervision of the MDPTC sponsored Programs and assist the Executive Committee in maintaining commitment goals and objectives surrounding sponsored Programs.
• Ombudsman — Serve as an independent moderator and/or authority between committee members and the Executive Committee in the event of a complaint or problem.
If you are interested, submit an application here. Deadline is November, 22, 2023.
After nominations are received, an election will follow.
If voted in, you would serve for two years (2024-2025). We're told the average time commitment is 4 to 6 hours per month. Small price to pay for making a big impact in your industry.
Sign up for the Packaging Digest News & Insights newsletter.
You May Also Like
---