More markets, more products, smaller batches for pharma
More markets, more products, smaller batches for pharma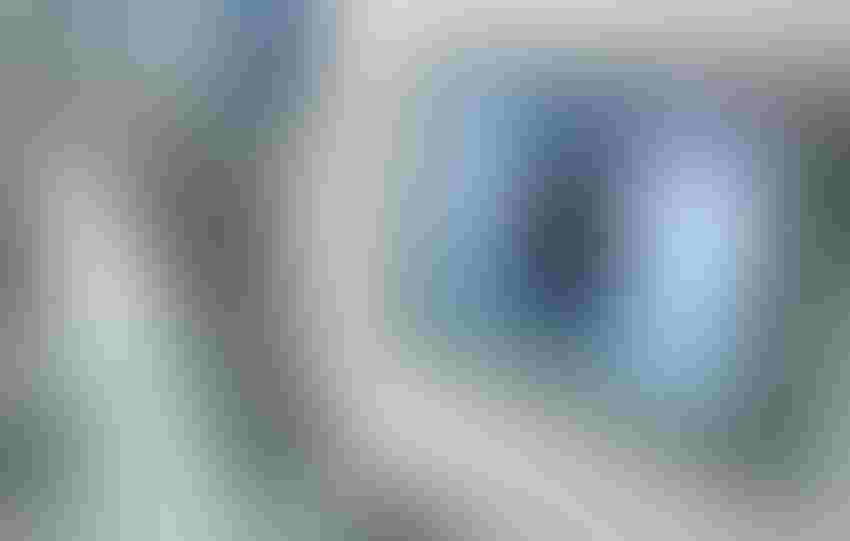 PCI Pharma Services continues to invest in capacity for serialization
The pharmaceutical industry has been changing over the last decade. Not only have increased mergers and acquisitions changed the landscape of industry players, economic growth in emerging markets has expanded demand for pharmaceuticals and other healthcare products worldwide. As a result of both trends, pharma supply chains are now much more global, yet there's still increased pressure to control costs. 
Pharma companies are therefore looking to their suppliers—including their contract packagers—for help. So these companies are changing, too.
For instance, "there's pressure on our customers to reduce the number of their suppliers," reports Justin Schroeder, executive director—marketing, business development, and design at PCI Pharma Services. (He points out that the more suppliers a pharmaceutical company works with, the more employees who are needed to manage those relationships.) "Customers came to us asking how to expand their relationships [with us]."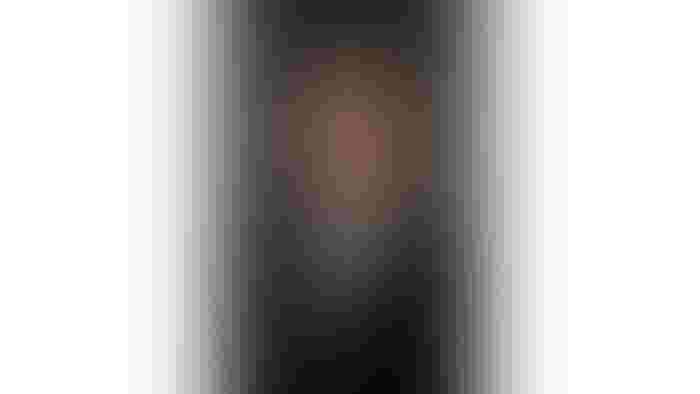 Justin Schroeder, executive director—marketing, business development, and design at PCI Pharma Services
PCI had already been on track to expand its assistance to pharmaceutical companies through a burgeoning range of services. Formerly known as Packaging Coordinators Inc., PCI had grown out of Frazier Healthcare's purchase of the U.S. commercial packaging assets of Catalent Pharma Solutions in 2012. After hearing pharma companies' needs for wider relationships, it purchased AndersonBrecon in 2013, which brought onboard 12 packaging facilities in Rockford, IL, and Brecon, Wales. In 2014, PCI purchased Tredegar, Wales-based Penn Pharmaceutical Services Limited, followed by Biotec Services International in Bridgend, Wales. That same year, PCI also opened its storage and distribution facility for clinical trials in Rockford. 
Now positioned to meet needs from formulation through clinical trials support through commercial manufacturing and packaging, the contract manufacturer and packager recently rebranded as PCI Pharma Services. It will be highlighting its enhanced services at Booth #968 at the upcoming Pharmapack Europe February 10-11 in Paris, Schroeder tells PMP News.
"Our recent growth and integration has increased our ability to provide medicines globally, providing drugs to 100 countries and offering all our services as a proven and trusted partner to leading companies in the global healthcare industry," he says. 
But Schroeder says support is more than simply a matter of location. "We offer unparalleled expertise and experience in taking compounds from the earliest stages of development through to successful commercialization, delivering speed-to-market and commercial success for our customers."
Flexibility is also key. "While pharma companies in the United States typically have managed large runs, other markets have more fragmented runs," he says. "Batch quantities are smaller. We have to be able to adapt to quick changeover as well as be more efficient to support labeling changes." 
Managing such smaller batches also relates to serialization, he adds. "Requirements are not aligned. China's requirements, for instance, are different [from those in Europe and the United States]," he says.
Pharma companies also need contractors with extensive resources, Schroeder says. "Having capacity and breadth of services are important, but so is the investment," he says. "It is a capital-intense business. You need equipment, and that can be challenging for companies that don't have the funding." 
And true expertise is needed. "We don't try to be all things to all people—we have specializations," he says. For instance, "we can manufacture potent compounds in a completely contained process at our [originally] Penn facility in Wales as well as handle packaging, recognized as an ISPE Facility of the Year award winner."
PCI can also support cold-chain needs. "As biotech takes off, these products are often unstable and need a refrigerated or frozen environment (2-8 degrees C, -20 degrees C, -40 degrees C). They may also need to be held at -80 degrees C or cryogenically at -196 degrees C. There'll be even more demand with biosimilars' growth." 
And serialization continues to be an area of expertise. "Having extensive commercial experience, we continue to invest in capacity [for serialization]," he says. "We haven't seen a large switch yet though—there is a gap in the market in terms of execution, so we continue to educate customers on strategy development to meet 2017 deadlines."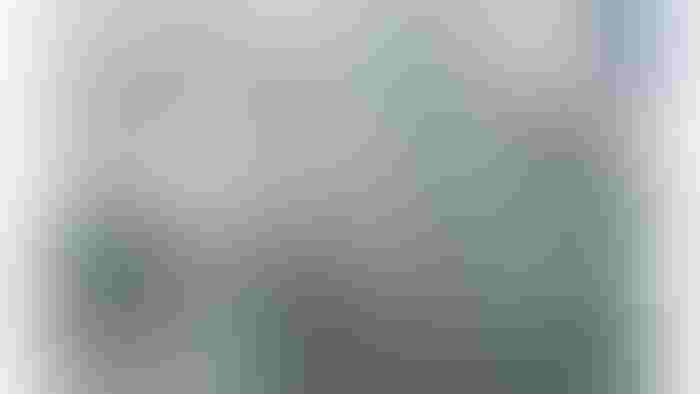 Image of bottle serialization line courtesy PCI Pharma Services
To help those companies that haven't yet started, PCI maintains lines to which customers can send finished goods just for serialization, with little to no investment, Schroeder explains. Called "FlexSuites," these lines can apply the needed serialization codes as well as provide ancillary support such as aggregation so that companies can be compliant, he says.
Clinical trials support continues to be an "aggressive growth area" for PCI, with a new facility in Rockford, IL, dedicated to investigational products. "We are seeing changes in study execution, such as late-stage customization," Schroeder says. "Studies are more fragmented, moving from the United States and Europe to Russia, Eastern Europe, South America, and Eastern Asia. This changes the logistical requirements and more—when do you package and label products for their destination? We are finding that you can do the primary packaging yet wait to label in piecemeal as demand requires." 
Schroeder says he is also seeing increased focus on getting patients in investigational studies to be more adherent and on packaging that supports adherence. "There is an uptick in unit-dose, compliance-style packaging as well as a renewed focus on mechanisms that support study administrators and web-based technologies and portals that patients log in to," he says. "We are also seeing smart phone and smart packaging integration, and it may gain a footing in clinical packaging first."
Schroeder also sees a deepening trend toward companies looking to develop novel therapies for unmet needs, such as oncology drugs and other products that may earn a special designation from FDA for expedited review. 
"Today, patient populations are much smaller, and drugs are more valuable and potent, with cold-chain needs," says Schroeder. "We see trends toward very specialized medicines continuing, and that means that supply models are changing, too. We are staying out in front to provide expertise and value in our partnerships." 
Visit PCI Pharma Services at Booth #968 at the upcoming Pharmapack Europe February 10-11 in Paris. You may also visit http://pciservices.com/ or PCI on Twitter and LinkedIn.
Sign up for the Packaging Digest News & Insights newsletter.
You May Also Like
---