New Machine Seals Preformed Medical Trays with Roll-Fed Lidding
New Machine Seals Preformed Medical Trays with Roll-Fed Lidding
The Roll-Feed Aergo 2 Plus eliminates manual placement of cut lids while providing a faster, more efficient way of sealing medical trays with Tyvek lidding from rollstock.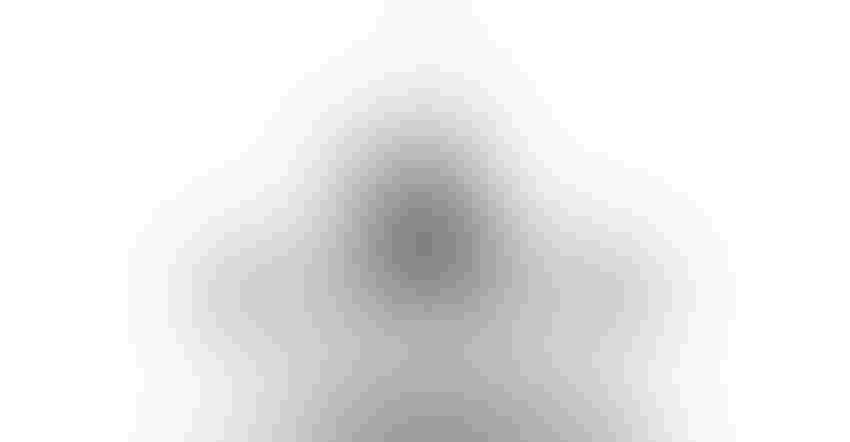 This roll-fed cut-and-seal machine serves medical packaging operations, even in cleanrooms.
Photo supplied by Sonoco Alloyd
The Roll-Feed Aergo 2 Plus is the company's first roll-fed, cut-and-seal machine dedicated to sealing preformed, thermoformed medical blister trays used in a heat-sealing application.
Launched by Sonoco Alloyd during Pack Expo Connects 2020, this integrated machine brings automation to the production environment, helping to create a faster, more efficient system for sealing Tyvek-based packaging by eliminating the manual placement of cut lids. It's a versatile addition to the existing line of Aergo 2 and Aergo 2 Plus heat-sealing machines and is designed for cleanroom operations.
With safety in mind, operators no longer have to contend with nip rollers that pose a hazard. Eliminating individual placement of cut Tyvek, a roll of lidding can be advanced by either a photoelectric sensor or a predetermined linear length for unprinted materials. The patent-pending machine eliminates operator placement error, increases production speeds, and maximizes efficiencies while increasing quality control. The large, full-color touchscreen provides multi-lingual ease of use. Onscreen prompts are programmed to be simple to understand and select.
"Any time you can increase speeds, seal quality and seal accuracy — while also reducing material scrap and tooling costs — it's a big win," says Jim Lassiter, Sonoco segment vice president, global plastics. "Precision and performance are so critical in medical packaging where there is very little — if any — room for error. It delivers peace of mind for customers because they can have greater confidence in the performance of their final package."
The machine is compatible with all common Tyvek heat-sealable lidding, Tyvek 2FS, 1059B, and 1073B. Able to handle a maximum width of 14 inches, it permits use of thinner Tyvek due to lack of air movement that could impact tray contact during packaging. Using either linear length measurement or a unique optical scanner ensures more accurate cutting registration (+/-1/16-inch).
In addition, given Tyvek construction (100% high-density polyethylene), scrap webbing is neatly rewound on an opposite roll where it can be recycled or sold to HDPE scrap facilities.
Learn more in this video: 
Sign up for the Packaging Digest News & Insights newsletter.
You May Also Like
---