New Medical Packaging EO Sterilization Capacity Coming This Year
New Medical Packaging EO Sterilization Capacity Coming This Year
Expansion will allow Centerpiece's Tijuana, Mexico, location to process 70,000 pallets annually using "world class" ethylene-oxide (EO) sterilization equipment with the latest emissions control technology.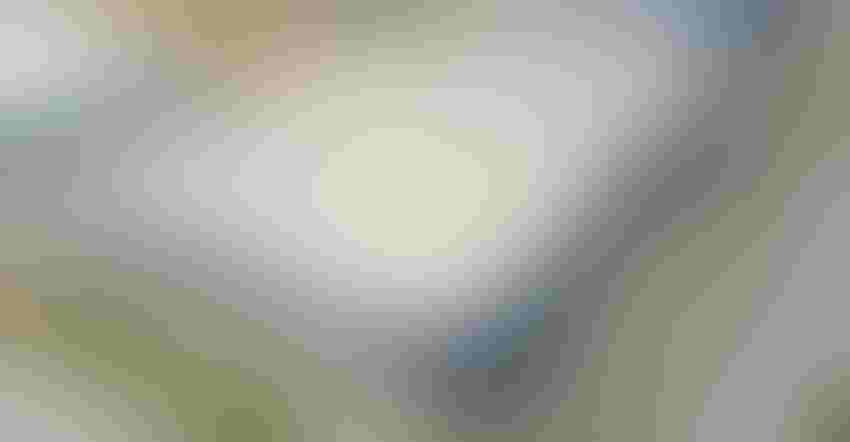 Centerpiece is expanding its ethylene-oxide sterilization capacity at its facility in Tijuana, Mexico.
Image courtesy of Centerpiece
Centerpiece is expanding its EO sterilization facility in Tijuana, Mexico — a welcomed relief for medical device companies facing capacity constraints.
The project will culminate fourth quarter 2022 with the addition of four 20-pallet processing chambers, eight accelerated aeration cells, and two large, expanded aeration rooms. Centerpiece's new aeration configuration, which will leverage the facility's emissions control systems, is expected to decrease degassing cycle times by 25% to 30%.
Matt Jordan, Centerpiece CEO, says that the company's mission and vision is to be among the cleanest, safest, and most operationally efficient EO sterilization facilities in the world. Toward this end, Centerpiece chose Getinge for its sterilization processing chambers and partnered with LESNI for its emissions control technology.
"Our sterilization chamber configuration leverages a balancer/abator system for emissions control from LESNI, a Danish company dedicated to air purification," says Jordan. "The catalytic abatement plant from LESNI features the word's leading emissions control technology, resulting in zero detectable EO emissions."
Centerpiece's EO sterilization plant first opened in April 2021. The company chose Tijuana, as it's North America's largest medical device manufacturing center and because of its proximity to California.
"Tijuana has substantial access to skilled labor and engineering resources, and a long history of producing medical device products," says Jordan. "Importation of goods into the United States is efficient, and a new port of entry will become available in 2024."
The facility launched with four 10-pallet chambers, one two-pallet chamber, and one single-pallet chamber, resulting in a projected capacity of 25,000 pallets annually. Expansion plans are expected to increase processing volumes by 50,000 pallets, bringing the total capacity projection to more than 70,000 pallets a year.
One-stop shop for packaging and sterilizing.
Even before Centerpiece announced its plans for expansion, medical device companies were asking the company for increased capacity. Jordan was unable to divulge who these customers are but said that they represent large, tier-one medical device companies, as well as innovative, growing companies with favorable future projections.
Fortunately, Centerpiece was already prepared for growth when the facility first opened. Acting on the advice of its strategic financial partner PiSA, a pharmaceutical and medical device company based in Guadalajara, Mexico, Centerpiece installed the infrastructure for future expansions. Jordan also serves as president of PiSA USA, the US commercial arm of PiSA.
In addition to offering sterilization services, Centerpiece has a nearby contract manufacturing facility with cleanroom assembly and sterile-barrier packaging capabilities, including bar sealing, tray sealing, form-fill-seal packaging, and high-volume foil flow wrapping. Packaging operations range from pick-and-place to complex kitting and occur primarily inside the cleanroom.
"Most contract manufacturers advertise they produce finished devices. That's misleading because a medical device shouldn't be considered finished until it's sterile and ready for use," Jordan explains. "By linking contract manufacturing to EO sterilization, we can serve as the operational centerpiece of a medical device supply chain and truly provide our customers with finished product."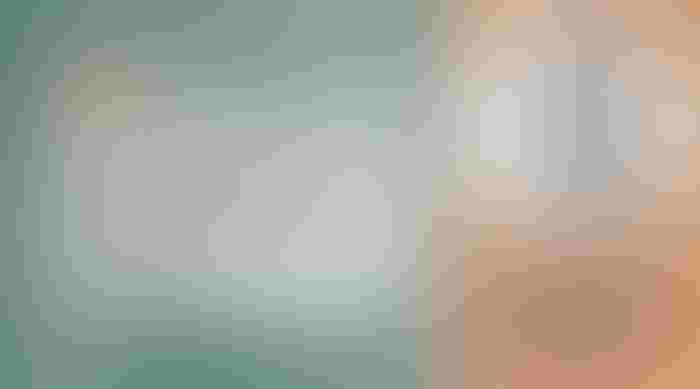 Sign up for the Packaging Digest News & Insights newsletter.
You May Also Like
---