Say 'I do' to material recovery
Say 'I do' to material recovery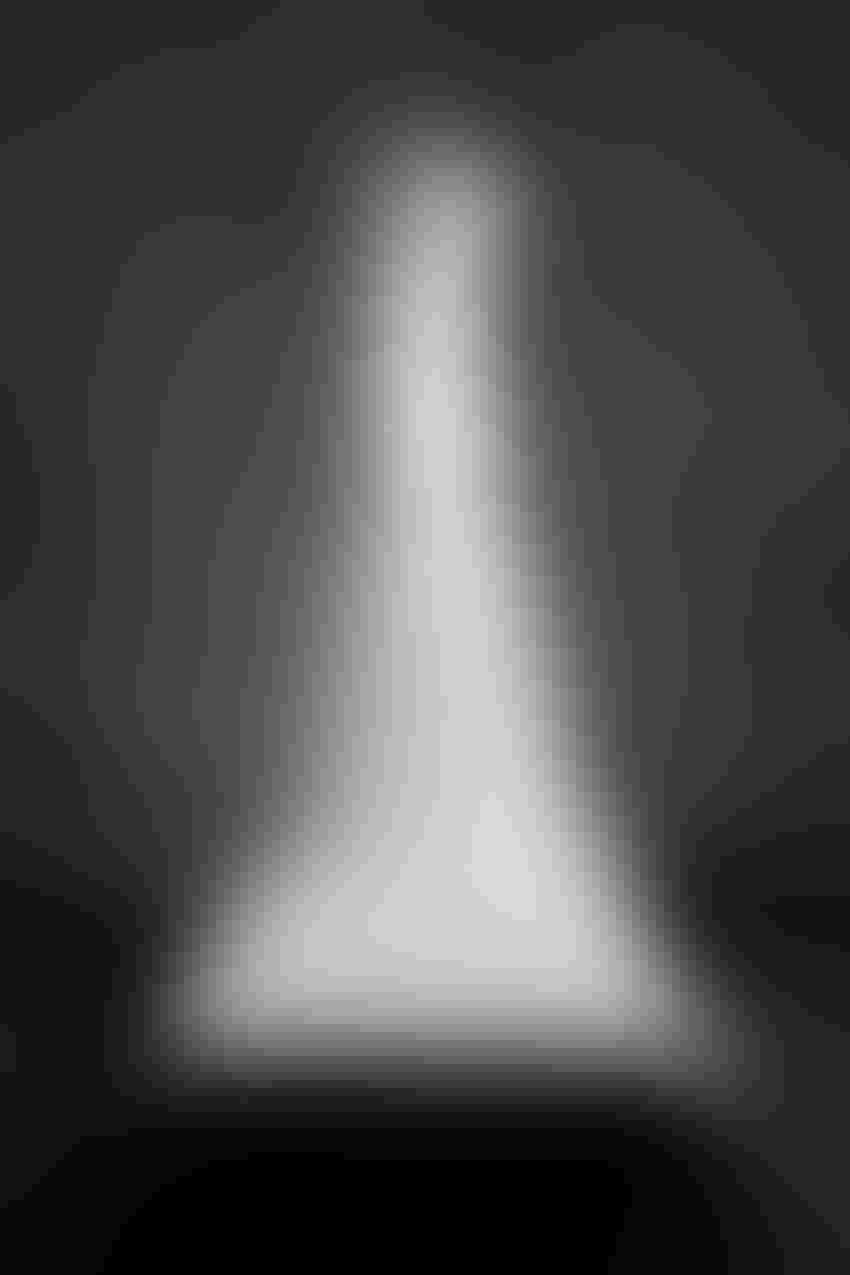 A wedding gown for "Bella the Bride" made of discarded Tyvek
As part of its mission to reduce the amount of healthcare packaging waste sent to landfill, Beacon Converters has come up with a unique way to highlight material recovery.  The sterilization packaging manufacturer has commissioned the creation of a wedding gown made of discarded Tyvek to encourage the industry to "look at waste as resources, not garbage," says Terri Shank, Beacon's sustainability officer/director of IT & marketing projects.
"There's still landfilling," she continues. "We're trying to inform people to look for other channels, including recycling and recovery. If you can recover materials and repurpose them, it creates an alternative option to recycling."
Beacon has been routing its own package manufacturing scrap out of the landfill waste stream for several years. Shank says that she saw sustainable fashion artist Nancy Judd's work and thought it would be "an incredible educational vehicle to raise awareness of healthcare packaging waste and the ability of DuPont Tyvek material to be recycled or repurposed." So Shank and her sisters Jackie Daly Johnson (Beacon's president) and Kathleen Daly Mascolo (vice president, director of sales & marketing) arranged for a wedding dress to be made out of discarded Tyvek. 
Worn by a "bride" named after the sisters' grandmother Bella (wife of Beacon founder William Francis Daly), the wedding gown is one of the latest in Judd's Recycle Runway Collection, a traveling exhibition of sustainable fashion designs. Judd shares Bella's story here. 
Beacon is now inviting medical device manufacturers and healthcare industry professionals to take part in the project by making flowers for Bella's bouquet and train. During HealthPack held in New Orleans March 15-17, Beacon handed out "invitations" to attendees for making flowers out of discarded Tyvek. Specifications called for flowers measuring between 2 and 4 in. and displaying the unprinted side of the Tyvek. (All flowers must be sent to Beacon by May 4. Watch this YouTube video on how to make a flower.)
Beacon will also host flower making workshops at the Innovation Center at AORN's Surgical Conference & Expo April 2-6 in Anaheim. Some of the flowers will be used to make a bouquet that will accompany Bella through the 2016 tour and then be displayed at AORN headquarters. The remaining contributed flowers will then be added to the gown's train at CleanMed 2016 May 17-19 in Dallas, where Judd will lead a sewing circle.
Bella the Bride will be on tour throughout 2016 before ending up on display in Atlanta at Hartsfield-Jackson Atlanta International Airport in 2017.
Johnson sees Bella the Bride as "an educational vehicle" on sustainability, much more memorable and tangible than any slide in a presentation.
Shank says that in medical device manufacturing, "the necessity to protect the device and maintain its sterility is paramount; however given that the Healthier Hospitals Initiative states that 'hospitals generate an average of 26 pounds of waste per staffed bed in the course of a day,' there is certainly room for reduction, particularly if engineers could consider new opportunities for material recovery. There's potential for change.
"We are passing the bouquet," she says. 
************************************************
Bella the Bride will be showcased during Medical Design & Manufacturing East 2016 June 14-15 in the Crystal Palace of the Jacob Javits Convention Center. Please join us!
Sign up for the Packaging Digest News & Insights newsletter.
You May Also Like
---