How connected packaging can help big brands battle craft brands
How connected packaging can help big brands battle craft brands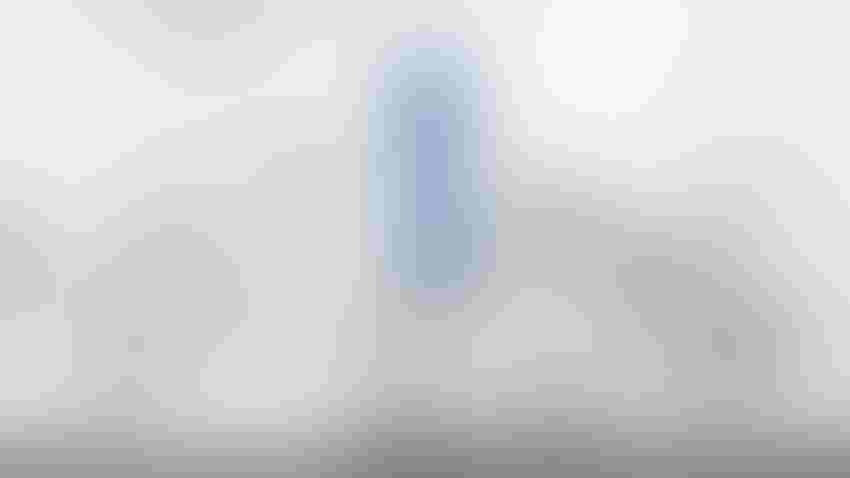 Emerge victorious by getting a digital edge over your competitors. Photo credit: alice_photo - stock.adobe.com
Udo Panenka
Digital packaging tools and workflows can help "David" or "Goliath" brands speed up product launches and/or optimize processes across the entire packaging ecosystem by improving communication with internal departments, as well as with external partners.
Why are smaller artisanal brands (Davids) starting to outperform the Goliaths of the fast-moving consumer goods (FMCG) world? In a recent Financial Times article, Bain & Co. states that Goliath FMCG companies experienced 7.7% growth from 2006 to 2011, but only 0.7% growth from 2012 to 2016. And according to a New Product Innovation Report, Nielsen states that, of more than 60,000 new stock-keeping units (SKUs) introduced in Europe in the last few years, just over half (55%) survived 26 weeks.
Craft brands are growing for a few good reasons: They have identified what resonates with their target consumer and established a strong sense of purpose behind their product. They're innovative in creating new products and agile by quickly rolling out said products. Plus, many have an ecommerce presence. In fact, many of these brands' grassroots marketing efforts started online. In short, today's Davids have better slingshots.
But that's not to say that big brands cannot prosper. According to Nielsen, 57% of consumers in developed markets say they prefer to buy new products from brands familiar to them. The opportunity for major FMCGs to grow is still there.
I was recently talking with a digital transformation leader who said his FMCG company had plenty of innovative new product development (NPD) ideas, but found that NPD projects sit in the queue for three months and then stay there for a number of reasons:
• The work done in the execution is not digitized—it's very manual, so the process slows down.
• New product launch approvals cannot get sign-off from multiple departments.
• Companies run out of resources to execute the final product.
• Priorities get re-aligned halfway through the project.
• Too much time elapses and trend insights grow stale and irrelevant, so the project is dropped.
A process focused on high-quality inputs and connectivity, that still allows the flexibility needed to work in today's ever-changing business context, is critical in cutting time out of new product launch plans. More digital tools are also needed to help teams execute new product development projects, specifically within packaging.
Goliath FMCGs need to break down functional silos and connect ecosystem partners to support product innovation. So let's get connected. The packaging industry should use digital tools that allow it to connect…
…new products to ecommerce platforms;
…departments within a company;
…players in the packaging value chain;
…the entire technology ecosystem for packaging.
Connected packaging across ecommerce
Wouldn't it be nice to have versions of packaging files saved in a digital asset management system and when changes are made, all files are updated simultaneously? Better yet, wouldn't it be great to know that the files are easy to find when the online advertising component of the campaign launch begins, months after the packaging was finished?
Marketers still struggle to deliver products and campaigns at the speed of consumer's expectations. In fact, consumers believe packaging changes should only take one day. The reality is that packaging changes typically take 198 days. Thankfully, there's technology that increases speed-to-market through connectivity, enabling a better omni-channel consumer experience.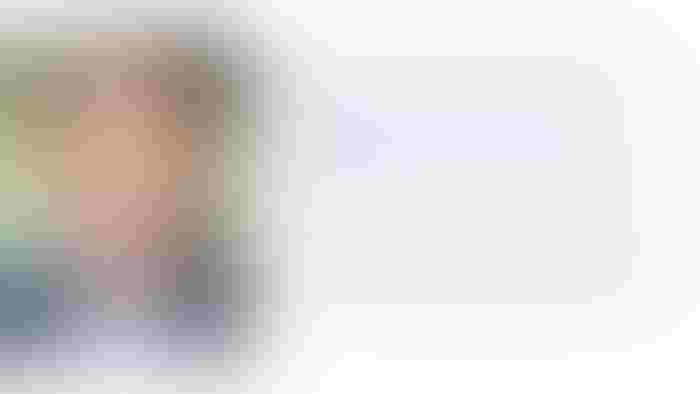 Connected packaging across departments
Wouldn't it be nice for your design team to create a digital asset and know that marketing and packaging have access to it without having to send an email? Or what if packaging engineers received an alert via workflow software notifying them that a marketer changed a spec (perhaps by mistake)?
If all the departments that contribute to packaging connect their efforts and interactions about content, process, assets and revisions, they will see a decrease in lead times. It's imperative to remove the burden of communication from the backs of over-stretched middle management and offload communication to technology through connected systems.
Connected packaging across the supply chain
What if your designers could create new packaging concepts using virtualization tools built with downstream packaging manufacturing processes in mind? Or if automated quality inspection software—such as automated proofreading, pre-flighting or print quality—was used in various stages up and down the value chain?
By connecting external agencies, packaging manufacturers, printers and converters to the same digital packaging tools and workflows, less time is wasted on hand-offs and quality checks within the value chain.
Connected packaging across the entire ecosystem
How about having the ability to update packaging copy and flowing that change through an automation tool to the packaging artwork and onto the packaging manufacturer? What if you could ramp up new product launches without adding headcount—internal or external?
Integrating digital asset management, print quality management, label and artwork management, and other packaging technologies simplifies the entire process. If all contributors use the same systems, and the systems are integrated, it allows for better two-way communication and transparency.
By connecting packaging in these ways, FMCG companies can increase speed-to-market, remove waste and increase efficiency. Not only do brands stand to be more profitable, but in the process, they establish a stronger connection with consumers.
Both large FMCGs and small craft players can benefit from connecting packaging processes and technologies. With that in mind, I think the battleground between David and Goliath just got a lot more interesting.
Esko president Udo Panenka has a passion for the business. With this passion—plus strategic foresight, drive and determination—Panenka has led the global Esko organization since 2015 as it brings customers' packaging and related digital content to life through web-based packaging management tools, as well as with advanced design, prepress, flexo platemaking and finishing technologies.
Sign up for the Packaging Digest News & Insights newsletter.
You May Also Like
---