How to Save Energy on Your Packaging Line
How to Save Energy on Your Packaging Line
As the cost of energy skyrockets and sustainability concerns stay strong, manufacturers need to conserve consumption without compromising on performance. Here's how.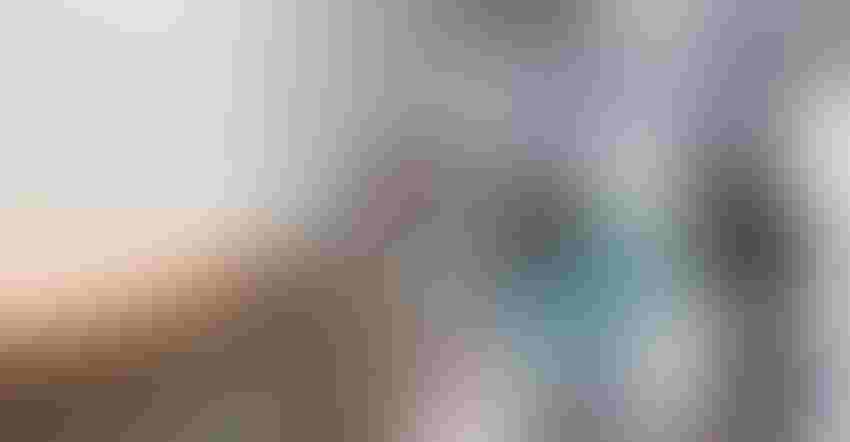 Image courtesy of bancha singchai / Getty Images
COVID, triple pandemic, war, supply chain disruption, maybe a recession — all of these are pushing up energy costs, while the board of directors wants you to still meet their sustainability goals. On top of this, Marketing wants better packaging. Sales wants faster production. Production wants better QC and safety. If you're the one caught in this squeeze, here are some things you can do to save energy and maintain both production and sustainability.
"My breakthrough was that energy is an ingredient," says Jim Wetzel, former Director of Global Reliability at General Mills, and former CEO of CESMII (Clean Energy Smart Manufacturing Innovation Institute). "You can track it just like all the other ingredients you are using. Measure it. We manage what we measure, and we measure what we know."
To improve energy savings, you first have to know two things: How much energy is going into your packaging line, and how much of that energy is wasted.
Wetzel points out that most of the energy usage at General Mills came from the process plant, not the packaging plant. So, you need to know how much energy is going just to the packaging line if you want to measure and reduce consumption.
Wetzel says that there are several key places to look for energy waste and for ways to improve your production efficiency and productivity. Among them are electric motors, heat and temperature, the use of air, and water.
Let's look at these four areas:
1. Motors.
Kyle Mertens, Senior Product Manager at Nidec Motor Corp. calls it "a push for higher efficiency and sustainability." He notes that "45% of the world's electricity is used to power electric motors in buildings and industrial applications, and more than 300 million installed motors globally are inefficient or consume much more power than required, resulting in monumental energy wastage, while legislation and end users are pushing higher system efficiencies.
"It is difficult or cost prohibitive to exceed IE3 (NEMA Premium) with standard induction technology to reach the increasingly desirable IE4 or IE5 efficiency levels," Mertens continues. "Significant energy efficiency improvements in industry and infrastructure must be enabled by the latest and most high-efficiency motors and variable speed drives. Generally, motor manufacturers are looking at alternate technologies to provide higher efficiency products. Higher system efficiencies are achieved through more efficient motors, as well as applying VFDs [variable frequency drives] to allow a motor to run at an optimal speed reducing energy usage."
Mertens points to Nidec's recent introduction of its SynRA motor. "This motor," he says, "has the performance of permanent magnet motors with the simplicity and service-friendliness of induction motors. The magnet-free design enables simple maintenance, increased reliability, and prolonged motor life with lower winding temperatures and bearing temperatures. And 40% lower energy losses compared to IE3 motors."
Mertens says, "There's no need for mechanical modification making it a perfect solution for retrofits of traditional induction motors."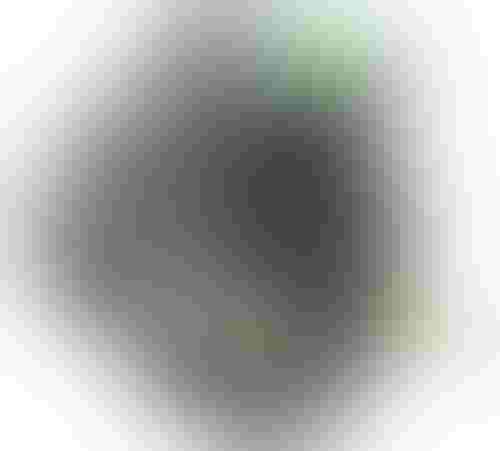 Nidec's SynRA motor has 40% lower energy losses compared to IE3-rated motors.
"A specific item to package lines," says Tim Albers, Director of Thought Leadership at Nidec Motor Corp., "is that they often have both variable torque and constant torque applications as part of the line. Constant torque and energy savings is a little less compelling than variable torque. For constant torque application, Synchronous Super Premium (IE4) motors will improve efficiency over induction Premium motors by the difference in efficiency (1 to 3 points) but also by improving the part load efficiency for reduced speed on the packaged line. The variable torque applications can be as high as a 40% savings by moving to variable speed and synchronous, the constant torque will be in the range of 2% to 5% savings, which does not seem like much, but based on hours of operation and electrical costs, it could still lead to paybacks of less than a year."
"Another big energy waster is glue pots. Trying to closely control hot melt systems is usually an afterthought."
2. Heat.
General Mills's Wetzel says, "Another big energy waster is glue pots. Trying to closely control hot melt systems is usually an afterthought."
Charles Babecki, senior account manager at Quadra, a distributor of Henkel adhesive systems in Quebec, says that there is a whole new line of adhesive products designed to operate at lower temperatures with the same performance as standard adhesives. For example, "Technomelt SUPRA 098 ECO is a high performance, hot melt packaging adhesive designed to support carbon footprint reductions. It is formulated with direct bio-based and mass balance transfer materials to achieve up to 98% renewable content."
Babecki continues, "You can reduce energy usage by 40% with these cool melt glues. And you can reduce consumption by 15% to 30%. This will tend to eliminate excessive downtime."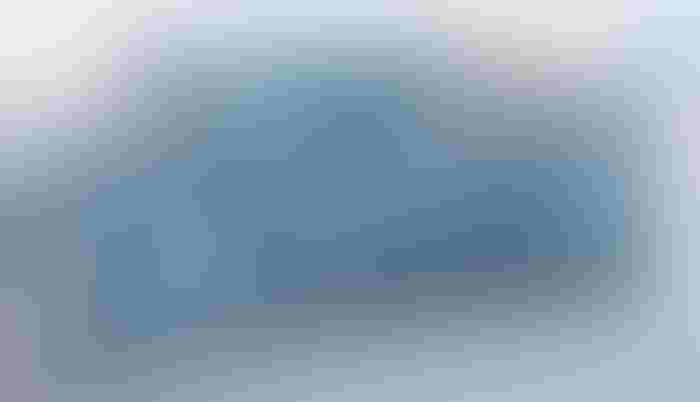 Capable of output up to 150 cartons a minute, this Uhlmann cartoner uses a cool melt to seal packages for significant energy savings.
If you are going for energy savings and sustainability, this type of product hits a home run.
3. Air and Pneumatics.
One of the biggest, if not the biggest, energy wasters in packaging lines is pneumatic air. Every connection in an air line is a potential leak source, and they are usually very hard to find. Usually, large motors drive large compressors that use the air lines as a plenum — the pressurized housing that contains air at positive pressure. They are usually designed to be oversized so that they can overcome the tiny leaks that occur all over the system. These oversized compressors and motors are large energy wasters.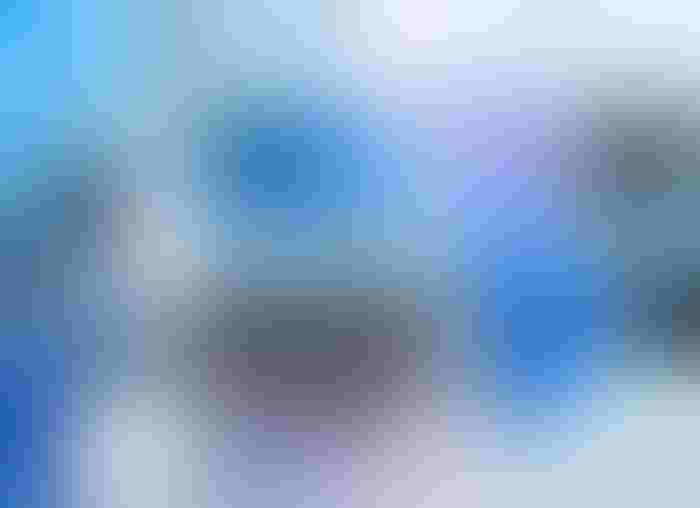 "One of the problems with packaging lines," Wetzel says, "is that they are under-instrumented." For the past few years, there has been a push to find air leaks by adding instrumentation. For example, acoustic sensors can detect air leaks at high frequencies.
If you can't measure it, you can't fix it. Adding flow meters, pressure transmitters, and acoustic sensors to your packaging air lines can reduce leaks by as much as 50% or more and reduce downtime at the same time.
Similar equipment can be used to detect leaks in steam traps.
4. Water.
"If you are packaging a regulatory controlled product, such as dairy, yogurt, ice cream, the sanitary cycle is a place to look for waste energy," Wetzel says. "You don't run to stop, you run to sanitize. You use 160-degree hot water, sometimes with caustics, and you spray the hot water over everything. In time, you shorten the life expectancy of your machines. Introducing water is always a bad thing. That's why there is a move to "dry clean" for sanitization. It loses less energy and causes less downtime."
Prescriptive maintenance is key, too.
Finally, to tie it all together, you can develop a prescriptive maintenance program that is designed to reduce waste, raise productivity, and keep downtime to a minimum. All of these things work together to save energy. The key to a prescriptive maintenance program is to keep it going. You need to be able to monitor your assets, pumps, motors, compressors, servomotors, pneumatic solenoid valves, and any other contributor to downtime. You need to monitor them in real time and collect the data from your monitoring. This data can be fed to an artificial intelligence (AI)-enabled decision analysis software that can tell you what's going to break down, when, and what to do about it. Doing this, for example, allowed robot manufacturer Fanuc to reduce downtime in robot operated manufacturing cells by more than 90%.
Operating on near-continuous uptime, with high levels of productivity, will reduce energy waste in your packaging line, and increase revenue at the same time.
Sign up for the Packaging Digest News & Insights newsletter.
You May Also Like
---