The case of the collapsing tank
The case of the collapsing tank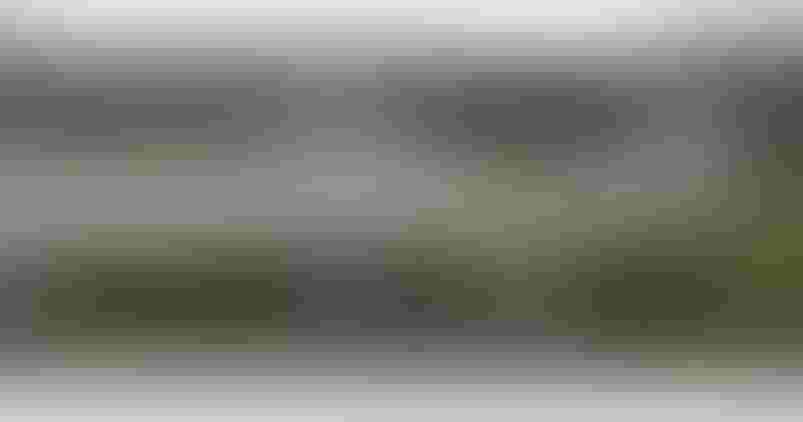 Imploding tanks are no fun when they happen on your production line.
John was on the phone and sounded sad. "You know what a soda can looks like when you crush it in your hand? I have a 3,000 gallon tank like that."
"That's some grip," I told him. "I need to come see the tank and who did it."
"I did it," John told me the next day. "We were steaming the tank to sterilize it. When we finished, and the steam condensed, air was supposed to vent in through a filter to prevent a vacuum. It didn't vent fast enough and you see the result."
"That is one ugly tank," I told him. "It's probably no consolation but there are even uglier ones on YouTube.
"You need to be really careful with vacuum, especially from steam. It happens so quickly there is nothing you can do about it."
"So how do I prevent this happening again, KC?" John asked.
"Fiddlesticks on vacuum implosions! There are two things you should do:
"First, connect an air or nitrogen line to the tank. Turn it on just before you turn off the steam. This gives positive venting rather than relying on the vacuum to pull air in.
"Second, add a rupture disk on the tank. This is sterilizable and will break at the first hint of vacuum. It can rupture without you noticing, so be sure to get one with an alarm."
Crushing soda cans may be fun. Imploding tanks are no fun at all.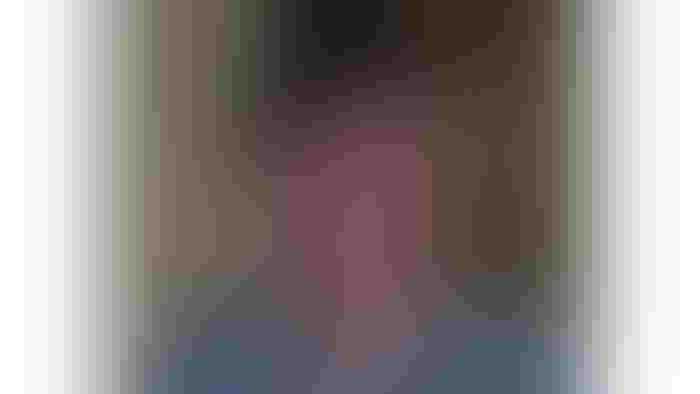 Known as the Changeover Wizard, John R. Henry is the owner of Changeover.com, a consulting firm that helps companies find and fix the causes of inefficiencies in their packaging operations. He has written the book, literally, on packaging machinery (www.packmachbook.com) and is the face and personality behind packaging detective KC Boxbottom, the main character in Adventures in Packaging, a popular blog on packagingdigest.com.
***************************************************************************************************
Explore cutting-edge packaging, manufacturing and automation solutions from hundreds of exhibitors at MinnPack 2016 (Sept. 21-22; Minneapolis).
Sign up for the Packaging Digest News & Insights newsletter.
You May Also Like
---