10 Celebrity Packages that Perform
10 Celebrity Packages that Perform
From Academy Award winners to reality-TV personalities, celebrities are giving brands and packaging a sprinkling of stardust.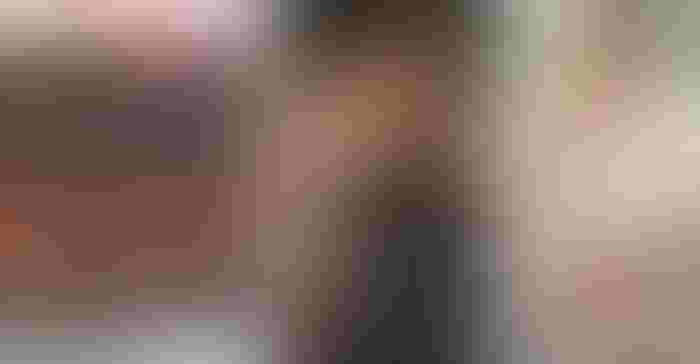 Celebrities know their way around branding, and many of them are using that know-how to create packaging with a pop-culture punch.
Some celebs lend their cultural clout to for-profit brands, typically as entrepreneurs leveraging their fame — or notoriety — in promotional campaigns and packaging designs.
Others, like the late Paul Newman, put their name and image on-pack to support charities. Newman's food brand, Newman's Own, donates 100% of profits to causes such as helping children in need. The brand has used the actor's image on its packaging since the company's founding in 1982.
Start the slideshow to see 10 recent celebrity-driven packs that radiate star power.
Sign up for the Packaging Digest News & Insights newsletter.
You May Also Like
---