3 fail-safe tactics to create the perfect package
3 fail-safe tactics to create the perfect package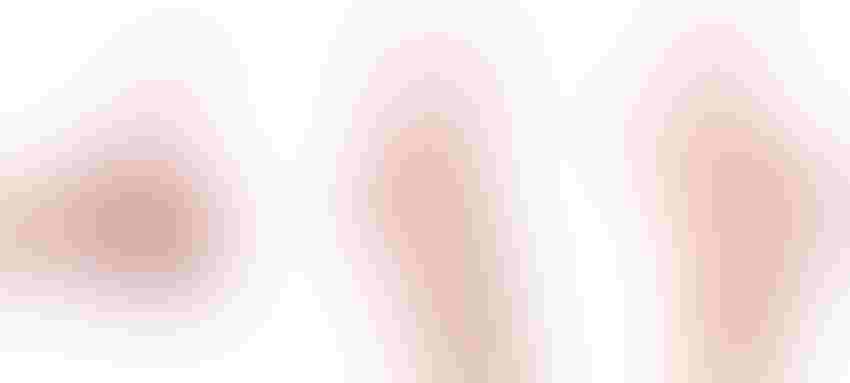 Packaging designers should consider ease of use, simplicity and great visuals to help products succeed.
Buyers judge a product by the exterior, so be sure the packaging design accurately reflects the brand's concept and message—and the customer's needs.
Appearance matters, and not just in social situations. When only 20% of the 30,000 consumer products launched annually worldwide each year succeed, manufacturers—especially beauty brands—should take nothing for granted. That includes their product packaging.
In fact, a study by The Paper Worker estimates that packaging—not product—influences one-third of all buying decisions. In other words, no matter how great your solution is, a product's outer text, material, shape and scent may turn consumers away before they even try it.
Take a stroll down the aisle of your local beauty retailer, and you'll inevitably encounter many a packaging pitfall. You've seen the lovely facial mist with a sprayer that squirts product everywhere except where you need it, or the body lotion in a pump-less glass bottle that makes it difficult to even extract the moisturizer—most customers don't want the ketchup-bottle experience in their bathrooms. In some rare cases, a formula and its packaging won't get along, causing unforeseen reactions, which is why packaging compatibility testing is critical.
Avoiding packaging-related missteps begins with understanding what matters most to buyers. For instance, the millennial buyer is a huge target audience for emerging brands; it's also a demographic in which three in four buyers are willing to pay for sustainable products, according to Nielsen research.
Green packaging is a great example of this. Just a generation ago, sustainability didn't enter many brands' stories, let alone their packaging considerations; now, it's a driving force toward credibility. According to Nielson, more than half of consumers gravitate toward products with eco-friendly packaging, and they won't hesitate to move away from buying products they feel aren't made or packaged in a socially responsible way.
Pack with your best foot forward
Packaging makes your product's first impression, so use that exterior to accentuate the product's tangible or intangible highlights. Want a quick checklist on creating great packaging that enhances the user experience from the moment it's seen on the shelf or a website? Try these three fail-safe tactics.
1. Think functionality and ease of use. It's hard to believe that a company would seriously create beer you can drink while in the shower, but it happened. Beyond the questionable necessity of this product, a glass bottle in a wet, slippery shower sounds like a lawsuit waiting to happen.
Manufacturers can't overlook functionality and usability when choosing packaging and designing its look and feel. Look at Drunk Elephant Lala Retro Whipped Cream, which uses an airless jar with a pump that users can press for a pre-portioned amount of moisturizer. While open jars work for many customers, others prefer not to dip their fingers into the product, and this brand designed for functionality to meet this common customer need.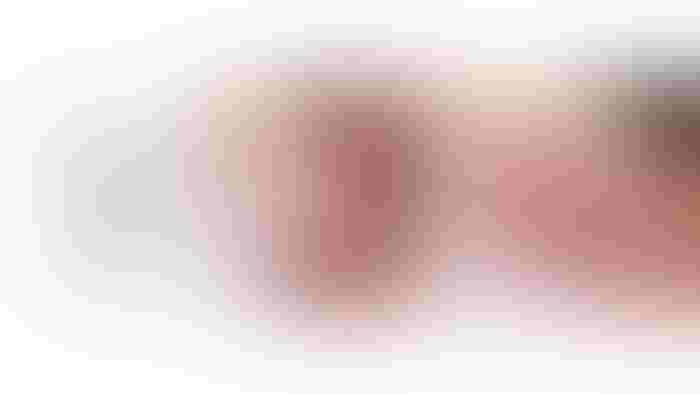 If you want your customers to feel comfortable and confident using your product, think functionality, not just artistry. A square-shaped shampoo bottle might be beautiful and intriguing, but it's tough to hold onto or squeeze, especially with wet hands in the shower. Treat every package as an opportunity to make life a little easier for your target buyer.
NEXT: Be clear.
**********************************************************************
Learn what it takes to innovate in the packaging space at MinnPack 2017 (Nov. 8-9; Minneapolis). Register today!
2. Be clear. There's beauty in simplicity, as well as in eloquence. The clearer and easier the packaging is to understand, the less trouble you'll have keeping buyers' attention. A product's purpose and benefits should not be a riddle. Can you tell what it does, or are you relegated to shaking your head?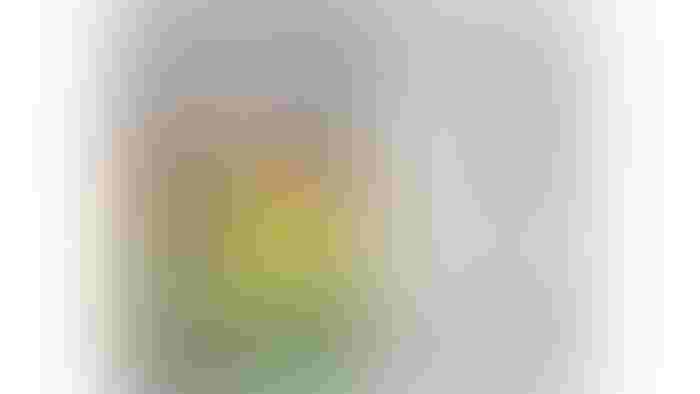 Take, for example, the product Superthrive: The vitamin solution's cluttered label makes it difficult for customers to decipher the product's function or benefits. Too much copy or imagery can create information overload. Showcase your product's benefits in a clearly stated, easy-to-read way. Otherwise, you risk talking yourself right out of a sale.
NEXT: Invest in good design.
**********************************************************************
Learn what it takes to innovate in the packaging space at MinnPack 2017 (Nov. 8-9; Minneapolis). Register today!
3. Invest in good design. How a package looks can make or break a product, especially in such a visually oriented industry. Suave tested this point by switching the letters in Sauve to Evaus, changing the bottle's design and selling the same product to high-end customers.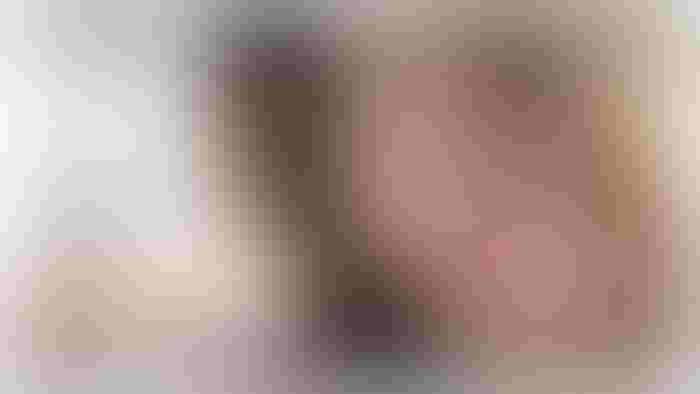 It's important to be deliberate about how you represent your brand because it's easy to inadvertently give an impression of not understanding your customers' needs or preferences. Aesthetically, a high-quality design will keep your products from looking dated or lacking attention-grabbing elements, and certain design tweaks—such as color and typography selections—can increase sales.
Keep in mind that there are also legal requirements that cover what's written on the package, where this text goes, how large it appears and even the proportions of the packaging size to how much product is inside. Both the U.S. Food and Drug Administration and the Federal Trade Commission have rules in place to deter false advertisements.
Your goal is customer loyalty through and through. Attraction starts with just one look, so set the stage for a powerful, aesthetically appealing sight by enveloping your product in the perfect packaging.
Warren Becker is the chief operating officer of Cosmetic Solutions, recognized worldwide as a leader in the formulation and manufacture of turnkey private label skin care and personal care products. Cosmetic Solutions' natural, scientifically proven offerings are used by renowned skin care leaders and physicians, established cosmetic brands and up-and-coming entrepreneurs to help customers achieve results. Becker holds an MBA in International Business from the University of Miami and has partnered in the success of hundreds of health and beauty brands.
**********************************************************************
Learn what it takes to innovate in the packaging space at MinnPack 2017 (Nov. 8-9; Minneapolis). Register today!


Sign up for the Packaging Digest News & Insights newsletter.
You May Also Like
---