3 Packs Weave Usefulness into Their Designs
3 Packs Weave Usefulness into Their Designs
Outstanding packaging design and engineered functionality is a common thread of this year's top three AmeriStar winners.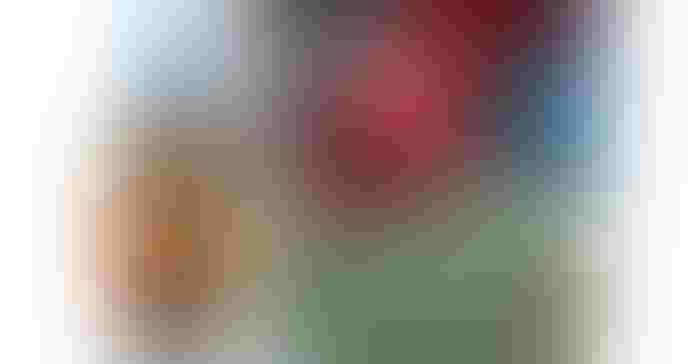 New functional packages earned top awards from IoPP's AmeriStar competition.Photos supplied by IoPP
The Institute of Packaging Professionals (IoPP) has announced the 2020 AmeriStar Package Award winners, and it's an unusually fine lot.
The 15-judge panel considered package entries in 15 categories, with attention to aspects such as package performance, economics, and sustainability. The top three winners are:
• Best of Show Award winner: Product Ventures and Gorilla Glue, for the Gorilla Super Glue Micro Precise package's structural design
• Design Excellence Award winner: PepsiCo, for the Mtn Dew AMP Game Fuel Re-Sealable Can
• Sustainable Packaging Award winner: Graphic Packaging International, for the KeelClip Multi-Can Packaging System
Start the slideshow to see these winning packages and learn the stories behind their success.
Sign up for the Packaging Digest News & Insights newsletter.
You May Also Like
---