3 things to know about beer and spirits packaging
3 things to know about beer and spirits packaging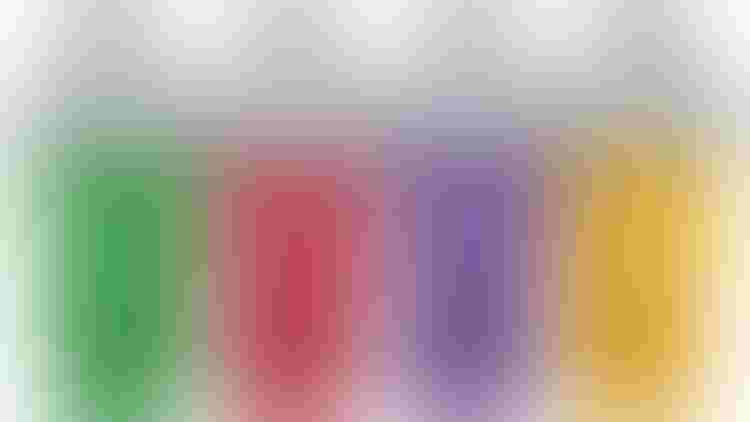 TricorBraun-designed Mocktails allow users to determine if and how much alcohol is added.
A packaging design expert suggests that designers and brand owners should leverage the tendencies of narcissistic consumers while pointing out that personalized individuality can be taken too far in these beverage categories.
Long-time packaging design veteran Craig Sawicki, chief creative officer of TricorBraun, will be leading a panel discussion at next month's 2-day Packaging Conference during WestPack. Day 1 on Feb. 9 focuses on beer and spirits and Day 2 on Feb. 10 centers in the Health & Beauty market.
Sawicki provides a preview of the topic in sharing responses to our three questions in this Q&A:
What are the considerations that distinguish packaging in the beer & spirits segments?
Sawicki: The beer and spirits markets are very different. The key word to the spirits market is "prestige" while beer has not and may never look to achieve that goal. It's understandable as the beer consumer is not the same as the vodka drinker. We commonly refer to packaging's impact on a brand as the Grey Goose effect. That really was the first spirit brand that differentiated the product through prestige packaging. It took a page from the cosmetics playbook. If the package is expensive then the product must be good.
To what degree should aesthetics and function align or diverge?
Sawicki: To some extent form should follow function when it comes to package design, but they do not have to be mutually dependent. Where the form leads to an intuitive understanding of the packages function then it is important, but frequently a good designer can make a beautifully designed package that remains very functional.
What design elements are on-trend in these categories?
Sawicki: Both beer and spirit markets relate to today's narcissistic society.
Compare Coke's individually named bottles to Absolute's individually decorated and different bottles. While the Absolute consumer might pick a bottle that appeals to their individual appearance taste, will Jim buy the Coke bottle named Eunice? Individuality in mass consumer products can go too far.
However, a trend to allow and enable the consumer to individualize a recipe is something I believe has lasting possibilities. The soda fountain machines that allow the consumer to mix one's own flavor could translate to retail. Different mixing technologies in packaging could enable that potential.
Sawicki will participate in a panel discussion entitled "Packaging Design for Aesthetic and Functional Appeal" taking place on February 10 at 10:00AM.
The panel will address such topics as what today's on-the-go consumer is looking for in packaging convenience, which dispensing methods are the most popular with today's consumers and how to incorporate travel size products into current business strategy and product lines without taking on additional costs. Other panel members will include its Chairman, Rob Wallace, Brand Advocate for Best of Breed Branding Consortium; Jill Aloia, Creative Director, Package Design, Stila Cosmetics; Sheri Koetting, Chief Strategist & Co-Founder, MSLK; and Chris Tilton, Chief Technology Officer, Smart Planet Technologies.
If you, too are driven by design, consider attending one or both days of the Packaging by Design conference.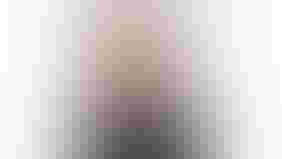 About
Craig Sawicki, executive vice president and the chief creative officer, has more than 35 years' experience at W. Braun Company and TricorBraun. He is charged with the development and commercialization of innovative solutions for all the markets served by TricorBraun. Craig holds over a dozen patents and collaborated on dozens more, has written numerous white papers and contributed the chapter relating to packaging in the IOPP text book Multifunctional Cosmetics.
Sign up for the Packaging Digest News & Insights newsletter.
You May Also Like
---