All-natural soda now in sleek 12-oz can
All-natural soda now in sleek 12-oz can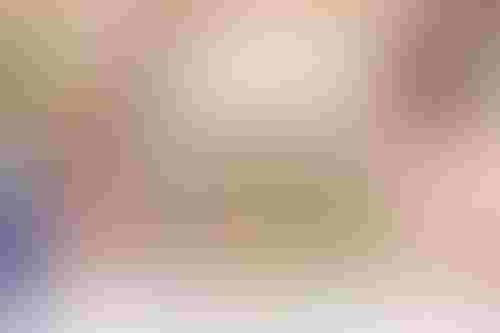 DRY Soda sleek can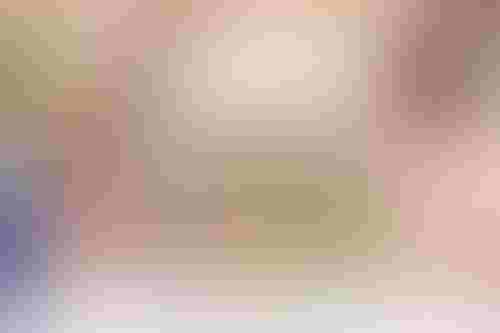 DRY Soda sleek can
As consumers continue to demand real ingredients in their beverages and seek out all-natural and lower sugar soda options, DRY Soda is making its unique sodas more accessible to customers by offering it in Rexam 12-oz. SLEEK cans. DRY Soda also introduces two new flavors this summer: Apple DRY and Ginger DRY.

DRY Soda's launch of sleek cans and introduction of new flavors means that DRY customers can enjoy DRY in more places—on the go, poolside, cocktails, lunches and entertaining at home. In addition to the Apple and Ginger, DRY will also offer three current flavors in cans: Vanilla Bean, Blood Orange, and Cucumber DRY. 

Originally introduced in 12-oz. glass bottles, DRY Soda has chosen to expand into the Rexam SLEEK can because of its durability and portability. DRY Soda also supports the use of aluminum cans as they are the most sustainable packaging choice in the world, and are recycled at more than double the rate of any other beverage package. 

In 2005, well before low sugar products were part of the national conversation, DRY Soda CEO and Founder Sharelle Klaus saw the need for a less sweet, all-natural soda and created the first soda line with significantly less sugar and made with just four ingredients. DRY, the better for you soda, contains one-quarter to one-third of the sugar and calories of traditional sodas, and is only 45-70 calories per 12-oz. bottle/can.

"I developed DRY because I believe in offering a better low sugar soda option to consumers seeking healthier alternatives to traditional sodas and am thrilled that DRY cans will allow people to enjoy it anywhere, anytime and offer our customers the convenience of DRY on the go," says DRY Soda CEO Sharelle Klaus. "DRY really stands out in the Rexam SLEEK cans and provides DRY Soda retailers more opportunities to offer DRY to their customers."
Rich Grimley, president and CEO, Rexam BCNA, says the SLEEK can is the perfect choice to broaden consumer reach for DRY. "The SLEEK can provides a differentiation on retail shelves that helps build brands," he said.
"Besides the appeal of the package with colorful graphics that enable brands to attract attention on retail shelves, beverage cans offer superior recycling, filling, distribution and display economics that just make good business sense."

DRY Soda cans are available now throughout the U.S. in traditional and specialty retail stores, restaurants, cafes and online. The cans will be sold individually at retailers for $1.29.
Source: DRY Soda
Sign up for the Packaging Digest News & Insights newsletter.
You May Also Like
---