Barcodes are fun(?)
Barcodes are fun(?)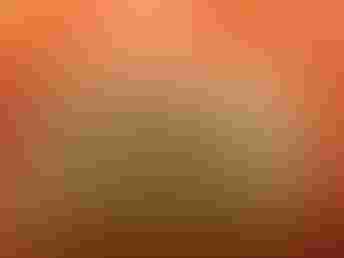 Barcodes are one of those ungainly, functional things that clutter up packaging and take away from the fun, cool part of the package, right? Uhhhh, not so fast – maybe it's just because we've all just accepted that sort of limited thinking.
Turns out there's a wealth of interesting things that can be done with the standard barcode to make it interesting, clever, and compelling – all while maintaining its requisite functionality. Just take a look at a few examples from the recent blog post that excellent package design blog Box Vox displayed. (They show plenty more great pics that I didn't swipe).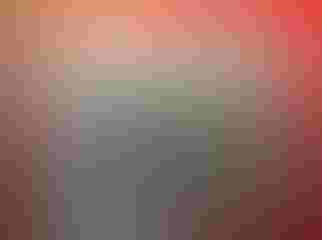 And while you're there, check out the rest of Box Vox – I can never go too long without doing a post about something they're doing. Yep, there's that much cool stuff there. Check it out.
Thanks to JoAnn Hines, The Packaging Diva for this one. Check out her site.
.
Sign up for the Packaging Digest News & Insights newsletter.
You May Also Like
---