Beer tab bears unique cutout
Beer tab bears unique cutout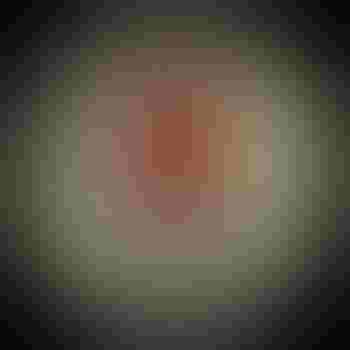 Rexam cutout beer tab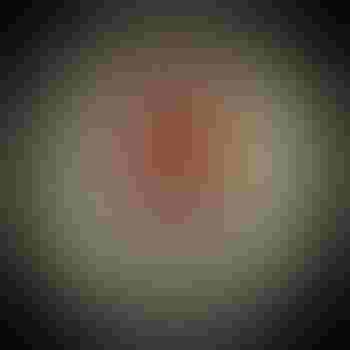 Rexam cutout beer tab
Norwegian beverage company Mack, the northernmost brewery in the world, has chosen Rexam Beverage Can Europe to create a unique polar bear cut-out tab for its newly designed Arctic Beer series.
Rexam worked closely with Mack to create a new can design that has a strong appeal to young urban males aged between 18-35, in particular positioning the series as a beer for the tough and adventurous. The can was produced at Rexam's Plant in Fosie, Sweden whilst the unique tab at Rexam's End Plant in Recklinghausen, Germany.
Following the addition of two new beers to the Arctic series, Arctic Ice and Arctic Lite, Mack commissioned a new design that could be carried across each product in the range. The new design is a slick and simple update of the original Arctic Beer can, maintaining the original characteristics and ensuring recognition. The new twist is the use of Rexam's coloured cut-out tab as a subtle but effective way to take their branding to the next level. Mack chose the polar bear as a symbol to reflect the products positioning and reinforce the masculine image in order to appeal to the target audience.
Commenting on the decision to add a cut-out tab to the new cans, Eva Johnsen, Manager of Planning & Purchasing at Mack, said, "We wanted the whole redesign to tie the beer to its Arctic roots, without being too obvious. The polar bear epitomises the image of the Arctic and its unique, harsh environment. The tab is as subtle addition but key to underlining our message that if you are tough enough to conquer the Arctic you are tough enough to enjoy Arctic Beer."
Christian Nilsson, Sales Manager for the Nordic region at Rexam Beverage Can commented, "This is a great example of a simple idea adding value to a product. The Arctic Beer can is sleek and fresh, which perfectly represents the beer inside, whilst the polar-bear tab takes it a step further. Not only does it represent the brand, but helps to make Arctic Beer stand out from its competitors. It is great to see something so simple and fun having such a big impact."
The redesigned Arctic Beer went on sale earlier this year in Norway. Mack does not currently export the beer but the design has been adapted to suit EU guidelines for possible future opportunities.
Source: Rexam
.
Sign up for the Packaging Digest News & Insights newsletter.
You May Also Like
---