Beverage packaging: Coors Light introduces new aluminum bottles with charity campaign
Beverage packaging: Coors Light introduces new aluminum bottles with charity campaign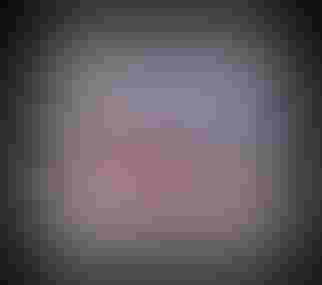 Coors Light aluminum bottle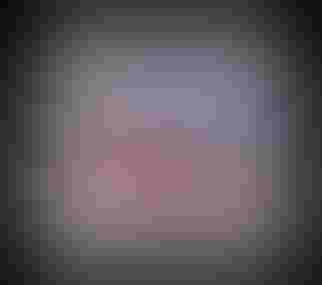 Coors Light aluminum bottle
MillerCoors says its Coors Light brand is now "bolder, colder and can go more places than ever before with the introduction of the new Coors Light Silver Bullet Aluminum Pint." The 16-ounce resealable aluminum pint is officially hits shelves nationwide September 1.

The Cold Activated bottle spotlights the brand's iconic Rocky Mountain imagery and is designed with a wide mouth that allows for a smooth pour. Legal-drinking-age consumers can now enjoy beer as "Cold as the Rockies" during glass-free outdoor occasions such as visits to the beach, concerts and tailgating.

In celebration of the arrival of the new Silver Bullet Aluminum Pint just in time for football season, Coors Light is teaming up with renowned quarterback Ron Jaworski to launch the "Pass the Pint for Charity" initiative benefitting the Second Harvest Food Bank of Greater New Orleans and Acadiana. Beginning today, consumers who visit the Coors Light Facebook page (www.facebook.com/CoorsLight) can digitally "pass" a Coors Light Silver Bullet Aluminum Pint icon to a friend. For pints passed, Coors Light will donate meals to Second Harvest, in effort to reach a goal of providing 200,000 meals to those in need in the area.

"We are thrilled to introduce our new Silver Bullet Aluminum Pint right in time for football season," said Rick Gomez, vice president of marketing for the Coors Family of Brands. "Not only are we excited that this new packaging will allow beer drinkers to enjoy Coors Light in more places, but we're honored to be teaming up with a pro-football legend like Ron Jaworski to raise money for the Second Harvest Food Bank."

Second Harvest Food Bank of Greater New Orleans and Acadiana is leading the fight against hunger in south Louisiana through food distribution, education, advocacy and disaster response. Annually, Second Harvest serves approximately 263,000 people through 240 nonprofit and faith-based agencies across 23 south Louisiana parishes -- from the Mississippi border to the Texas state line. In any given week, nearly 42,000 people access emergency food services through Second Harvest Food Bank member agencies. To learn more, visit www.no-hunger.org or www.facebook.com/2ndHarvestGNOA.

The "Pass the Pint" initiative is one of two programs Coors Light is currently involved with benefitting the southeast region of the United States in the aftermath of the Gulf oil spill. The brand is "Giving Back to the Gulf" by partnering with regional food banks to help feed the thousands of families whose livelihood has been impacted by the disaster.

Additionally, as part of the Silver Bullet Aluminum Pint launch, Jaworski will be on hand September 9 in New Orleans, as Coors Light joins the league to kick off the 2010 NFL season. During pre-game festivities, fans will have the chance to throw footballs through large aluminum pint structures with coaching from Jaworski and former New Orleans quarterback Bobby Hebert.

The Coors Light Silver Bullet Aluminum Pint is available in 9-packs and 24-loose cases wherever beer is sold. The launch is being supported with television, radio, out-of-home advertising, retail merchandising and public relations.

SOURCE: MillerCoors
.
Sign up for the Packaging Digest News & Insights newsletter.
You May Also Like
---