Beverage packaging: Maker's Mark wins lawsuit against Cuervo
Beverage packaging: Maker's Mark wins lawsuit against Cuervo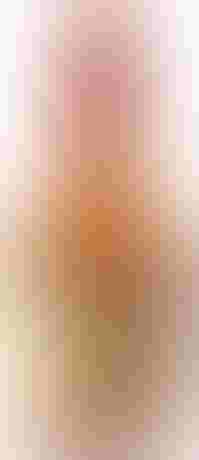 Maker's Mark bottle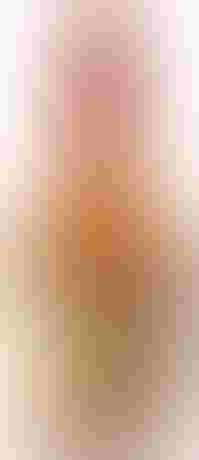 Maker
Maker's Mark has won a judgment confirming that its free-form red wax seal coating is a well-known and valid trademark. The April 2, 2010, opinion by Federal Judge John G. Heyburn II, of the United States District Court for the Western District of Kentucky, prohibits Jose Cuervo International, Inc., its affiliates and Cuervo's United States distributor Diageo North America from the use of a dripping red wax seal on any Cuervo tequila product.

"We're very pleased that a Federal court has ruled that our unique trade dress and bottle design are proprietary to Maker's Mark and off limits to our competitors," said Bill Samuels, president, Maker's Mark. "Maker's Mark is unique in many ways, starting first and foremost with our recipe and ending with our iconic red neck coating. We hand dip and personalize every Maker's Mark bottle … this has been our signature trademark since my mom dipped our very first bottle and always will be. We were confident this would be the outcome, and the formal result is very gratifying."

In issuing an injunction against future use of any infringing trade dress by Cuervo or its distributor Diageo, Judge Heyburn found that consumers and others might be confused about the origin of Cuervo products bearing a device similar to the iconic red wax seal of Maker's Mark – even though the Cuervo product in question is a tequila, while Maker's Mark is a Bourbon whisky – given that the red wax seal is an "extremely strong mark" associated with Maker's Mark Bourbon.

SOURCE: Maker's Mark

.
Sign up for the Packaging Digest News & Insights newsletter.
You May Also Like
---