Beverage packaging market to reap $118.8 billion in revenues by 2017
Beverage packaging market to reap $118.8 billion in revenues by 2017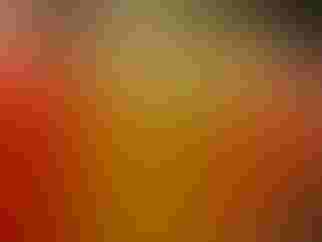 flickr.com: _e.t

A new global strategic report about the beverage packaging market predicts revenues to reach $118.8 billion by 2017. The report being distributed by companiesandmarkets.com cites three growth drivers for the beverage packaging industry: environmental concerns; hectic consumer lifestyles; and increased demand from the Asia-Pacific region. 

The study--Beverage Packaging: A Global Strategic Business Report-notes that one trend borne from the recession that appears to be here to stay: The use of minimal, lightweight packaging materials that incur lower manufacturing and transportation costs and can be sold at lower prices. This was particularly noted in developed regions, where there has been a distinct focus on cutting household expenditure.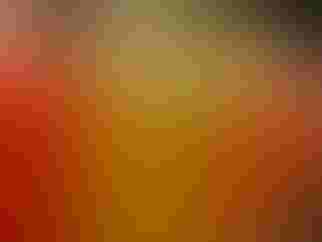 flickr.com _e.t fruity beverages in PET

The report also notes that plastic is the beverage packaging material that is seeing the most demand, on account of its appearance, lightweight qualities, ease of manufacturing and the fact that it is widely recycled. Plastic's qualities, the authors say, appeal to environmentally conscious consumers that also seek convenience. Researchers also note that busy consumer lifestyles mean that there is demand for food and drink 'on the go', including convenient single-serve beverages. A healthy interest in drinks that promote wellbeing also was observed, and the authors expect wellness features to be incorporated into future beverage packaging styles. 

Soft drinks and beer continue to be predominantly packaged in metal cans, and it is thought that there is potential for growth in this segment, given the interest in 8-oz containers within the energy drinks market. New beverages and unusual packaging designs may also see an increased demand for aluminum packaging, potentially in bottle format. 
The 463 page April 2011 report titled Beverage Packaging provides an in-depth analysis of the global beverage packaging industry, including historic and forecast information from 2003-2017; trends; innovation; new products, and profiles of key players such as Silgan Holdings Inc; Rexam Plc; Amcor Ltd; Plastipak Packaging Inc; SIG Combibloc Group; Constar Intl Inc; Owens-Illinois Inc; Ball Corp.; MeadWestvaco Corporation; Anheuser-Busch Inc; Berry Plastics Corporation; CCL Industries Inc. and Crown Holdings Inc. Geographic regions studied include but are not limited to Canada, Europe, U.S., Latin America and the Asia-Pacific region.
.
Sign up for the Packaging Digest News & Insights newsletter.
You May Also Like
---