Blister package securely conveys branding for communications devices
Blister package securely conveys branding for communications devices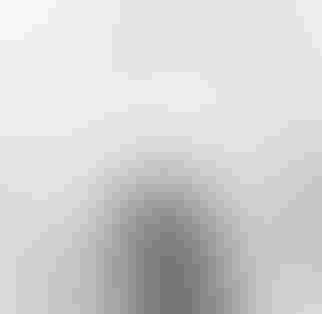 Cobra_PhoneLynx_close up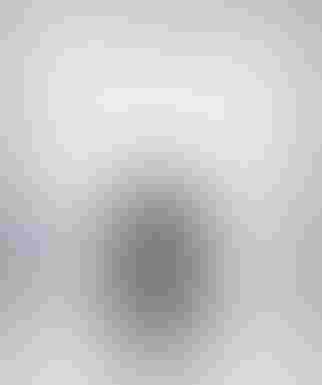 Cobra_PhoneLynx_complete package
Being showcased at the 2011 International CES (Consumer Electronics Show) is Cobra Electronics Corp.'s new sustainable packaging for its line of GMRS/FRS two-way radios and the new Cobra PhoneLynx system. The company has replaced the plastic clamshell packaging used for these products with blister packages, supplied by MeadWestvaco Corp. (MWV).
Explaining why Cobra made the switch, Chris Kooistra, manager, marketing services at Cobra, says, "Our initial reason for switching over to Natralock was to meet our sustainability targets while keeping the products nice and secure at the retail level.
However, a strong shelf representation is important for us as it increases the likelihood of our product being chosen over our competitor's products and Natralock packaging helps us achieve this goal."
The new packages use 50 to 60 percent less plastic than traditional clamshell packaging and reduces Cobra's overall packaging footprint by an average of 10 percent.
The blister packaging uses proprietary technology that creates a high-strength, tear-resistant package that still can be easily opened with household scissors, leaving a smooth, safe edge. This, MWV says, helps prevent the "wrap rage" commonly associated with opening traditional plastic clamshell packaging.
The new packages are being shown at the International Consumer Electronics Show, held January 6 - 9, 2011, at the MWV main booth (#35625, South Hall, Upper Level) and at Cobra's booth (#9845, Central Hall).

.
Sign up for the Packaging Digest News & Insights newsletter.
You May Also Like
---