Bolthouse Farms salad dressings lighten up
Bolthouse Farms salad dressings lighten up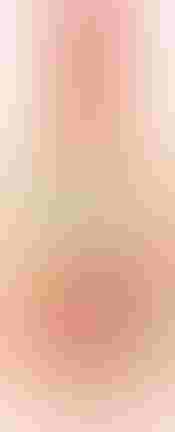 Bolthouse light dressings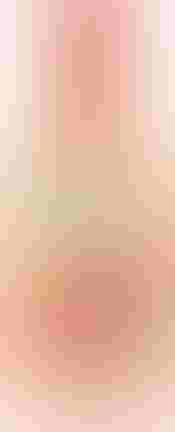 Bolthouse light dressings
Wm. Bolthouse Farms Inc., headquartered in California's fertile San Joaquin Valley, recently introduced a completely revamped line of premium refrigerated salad dressings that contain at least 55 percent fewer calories and 75 percent less fat than the leading brand. Bolthouse Farms undertook a calorie and fat-cutting campaign in response to consumer demand, and the results deliver 45 or fewer calories per serving. Bolthouse Farms has also added two new flavors: Zesty French and Salsa Ranch. The dressings are now available nationwide at the retail price of $3.49 per 14-oz. bottle.
The calorie-packed ingredients in mayonnaise often form the base of popular salad dressings. Bolthouse Farms has effectively swapped some common higher calorie and fat ingredients with ingredients that have lower calorie and fat content, without negatively impacting taste. Bolthouse Farms salad dressings will now feature new packaging on the outside and new ingredients on the inside. The yogurt-based dressings are gluten free, contain no artificial flavors and no preservatives and have 45 calories or fewer per serving.
Bolthouse Farms has also revamped its vinaigrette line. The company's vinaigrette dressings are made with Extra Virgin Olive Oil, in addition to Flaxseed Oil and Canola Oil. Not only do these dressings complement salads, but they also make low-fat, full flavor marinades and snack dips.
"If you choose the wrong dressing, you may be negating the positive benefits of eating a salad," said Bryan Reese, Senior Vice President and Chief Innovation Officer. "Drop some high-fat dressing on your salad and you might be consuming as much fat as a bag of potato chips. So we set out to cut the calories and fat in our dressings even further, by more than a third in some cases. And we succeeded."
Source: Wm. Bolthouse Farms Inc.
.
Sign up for the Packaging Digest News & Insights newsletter.
You May Also Like
---