Bud Light courts music-festival goers with mass-customized cans
Bud Light courts music-festival goers with mass-customized cans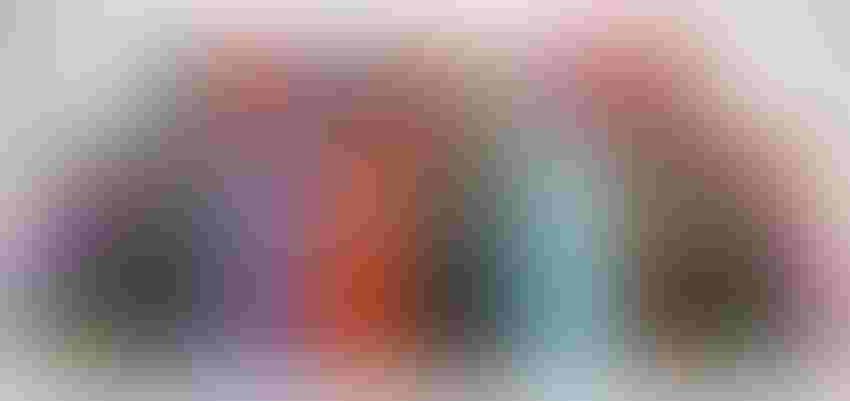 Digitally printed shrink sleeve labels for this Bud Light special promotion all feature a unique design.
Mass customization of beverage packaging continues to find applications, most recently in a special edition of 200,000 Bud Light cans. Each 16-oz can is decorated with a shrink sleeve label that has been digitally printed with a unique packaging design.
Brand owner Anheuser-Busch is distributing the Bud Light Festival collection of cans exclusively at this year's Mad Decent Block Party music events, held throughout the United States and in Canada. The last of the events will occur in Chicago on September 26.
The Festival cans target younger consumers (who are of drinking age), recognizing the millennial generation's desire for personalized, yet shareable, experiences. The fun, one-of-a-kind package graphics and bold colors energize the designs and amplify the appeal for this demographic.
The packaging's striking looks also worked to the brand's advantage beyond the Mad Decent festival circuit. "Consumers responded incredibly well to the Mad Decent Bud Light Festival Cans and propelled interest beyond the Mad Decent fan base by sharing thousands of can images on social media," says Valerie Toothman, vp-innovation, Anheuser-Busch.
Prime Package & Label managed shrink-sleeve production for the Festival cans. The labels were printed using an HP Indigo WS6800 Digital Press and HP SmartStream Mosaic design software.
Bud Light is purportedly the first brand in the United States to use HP SmartStream Mosaic for mass-customized packaging. The Festival shrink sleeves are printed in six colors, with the brand name on the front and product and legal information printed on the back.
According to HP, the software manipulated 31 custom label designs to create a range of more than 31 million potential shrink-sleeve designs. From these came the final 200,000.
As for the initial 31 designs, "Bud Light commissioned four Mad Decent custom labels and 27 artist-designed labels that capture the energy of the summer music scene," says Doris Brown-McNally, worldwide brands business development manager at HP.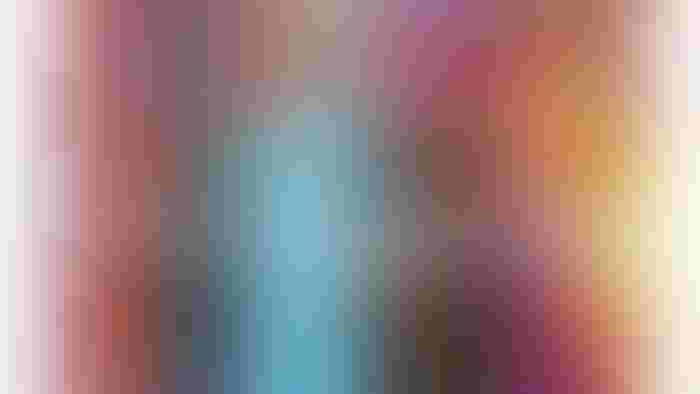 Previous examples of mass-customized beverage packaging include Coca-Cola Israel's "Extraordinary Collection" for Diet Coke, which was released last year. Labels for the two million bottles in that special edition were also printed using HP Indigo technology.
And in 2012, Absolut Vodka created the Absolut Unique collection, which included nearly four million uniquely decorated bottles. In that instance, the bottles were directly decorated, not labeled.
Sign up for the Packaging Digest News & Insights newsletter.
You May Also Like
---