Candy packaging sweetens the deal
Candy packaging sweetens the deal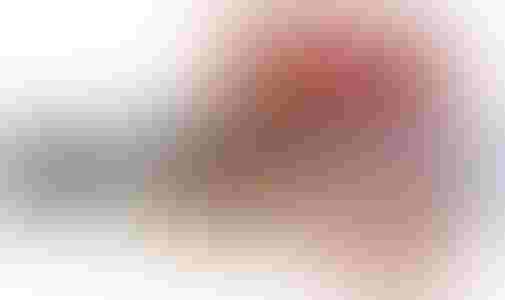 A wealth of candy packages designed to entice bags, pouches, canisters and open-topped display cartons.
The global economy may look dark and dreary, but the confection/snack sector is holding steady—and candy companies hope that new package designs will keep the industry tasting sweet. "Chocolate and confections are treats that consumers can count on to be affordable luxuries," says Larry Graham, president of Washington, D.C.-based National Confectioners Association (NCA).

In June, the NCA released its Confectionery Industry Trend Report 2009 research that indicates sales of sweet and savory snacks increased over the past year and will likely continue to enjoy "good health." Packaging features such as 100-calorie packs and sustainable content are credited with contributing to the market's success.
According to Joan Steuer, president of Los Angeles-based Chocolate Marketing LLC, packaging designers employ a number of methods to keep consumers buying.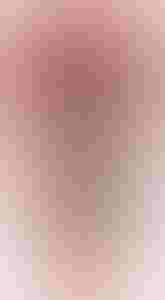 Valor Chocolate's Taza to Go in a standup pouch reflects two candy industry trends:
An increased number of drinkable-chocolate products and premium packaging.
It must be seen
"Product visibility is becoming even more imperative, especially for new products," says Steuer. "More vibrant colors, with see-through windows or product illustrations, have become de rigueur, while photography is replacing illustrations on more premium-type candy and chocolate items." She adds that package manufacturers have increasingly turned to foil, thicker paper and other higher-end materials to give their products an edge on store shelves.
During the NCA-sponsored All Candy Expo, which was held in Chicago, Steuer addressed changes in candy packaging during the New Item Trends session, where she predicted that consumers' concerns about a product's ecological, social and health benefits will continue to influence packaging structures and designs.
"Those needs are definitely reflected in more 'green,' sustainable/recyclable/biodegradable packaging, the use of soy-based inks, actual product photography and sometimes including ingredients as well," she says. The Mars Co.—makers of M&Ms, Snickers and other perennial favorites—recently started putting nutrition "snapshots" on their packaging, giving consumers upfront information on calorie and fat content.
Steuer also predicts that domestic economic conditions could move confectioners to prominently label American-made products as such, and to bring package manufacturing back home from overseas. "There has been a major consolidation of paper mills and a desire to use American-made packaging to help business stay in the U.S. versus sourcing from China," she adds.
Economic effects
The economy also affects packaging design.
While the recent economic situation hasn't caused the confection/snack market to decline, it has affected packaging in terms of smaller product sizes and more resealable packaging geared to draw consumers that worry about cost and waste but still have a sweet tooth to satisfy.
Sign up for the Packaging Digest News & Insights newsletter.
You May Also Like
---