Chobani Halloween Packaging Opens a Portal to Tricks and Treats
Chobani Halloween Packaging Opens a Portal to Tricks and Treats
The Greek yogurt brand is using on-pack QR codes and augmented reality to provide consumers with an out-of-this-world Halloween experience.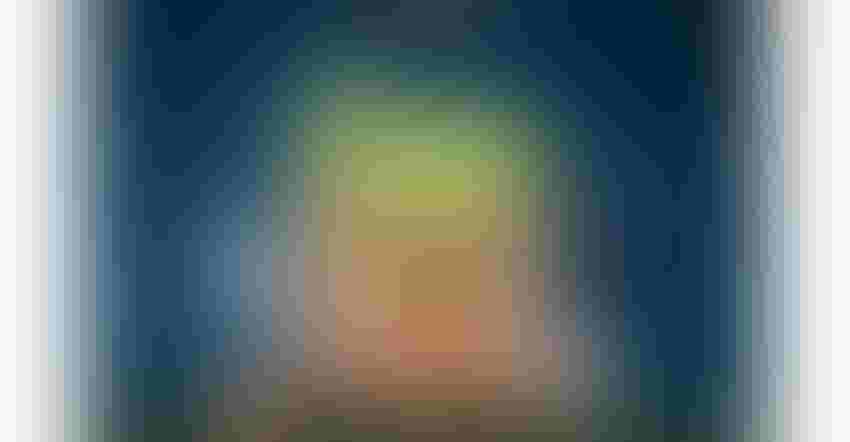 This Halloween, Chobani is taking consumers trick or treating — virtually — with the help of interactive packaging for Chobani Flip Greek yogurt. A Quick Response (QR) code on the secondary packaging gives consumers access to the augmented reality (AR) Halloween experience, which offers physical and digital treats.
The code is printed on paperboard overwraps for Chobani Flip four-packs. The special-edition overwraps are also printed with Halloween imagery. But the real chills and thrills start when consumers use their mobile phone to scan the QR code.
Scanning initiates an AR shell game featuring three doors. Players try to pick which door is hiding a treat, symbolized by an image of a Chobani Flip four-pack. The other two doors hide tricks, in the form of characters such as skeletons, witches, and monsters.
The promotion runs through November 1, 2023, and requires no purchase. A version of the game is also available online.
Consumers "can play as many times as they wish, and at random they will receive a digital or physical treat. Their performance does not indicate what their treat will be. To claim a treat, [they] will be asked to enter their email and follow the prompts," explains Lauren Hodges, Chobani creative director.
Digital treats include phone wallpaper, coloring pages, and a ring tone. Physical treats include pins, key chains, stickers, hats, totes, and even a mini fridge.
After enjoying the AR experience, consumers can use Chobani's Halloween-mask photo filter to take a selfie.
"Chobani decided to build an AR experience because first and foremost it's a fun, interactive medium," Hodges says. "Creatively, the sky is the limit on this frontier technology, and Chobani wanted to take a chance on something new.
"We know families are now accustomed to scanning QR codes with their smartphones, so we thought it could be a unique opportunity to have Chobani show up in situations it likely wouldn't normally be, like trick or treating," she adds.
The company's Halloween 4-packs are available in seven flavors: Almond Coco Loco, Peanut Butter Cup, S'more S'mores, Cookie Dough, Key Lime Crumble, Cookies & Cream, and Strawberry Cheesecake.
Creating a 'Flip universe' for trick or treating.
Chobani worked with agency partner Tool of North America to bring the Halloween AR experience to life. "They helped us to strategically align on the functionality of the experience before designing, coding, and animating it end to end," Hodges says.
"Through AR technology, we were able to blend the line between the refrigerated section and center-store shopping experience by designing a dimension of the Flip universe where consumers can trick or treat with us, too," she adds.
Chobani Flip's primary package is a 4.5-ounce, single-serve polystyrene cup molded with two compartments, to separate the product's Greek yogurt and mix-ins until time of use. The cups are topped with flexible lidding film.
The lidding was not printed with Halloween imagery this year, but Chobani is considering creating holiday themed graphics for the primary packaging next Halloween.
Chobani is planning additional seasonal, tech-based packaging campaigns for its Greek yogurt products in 2024, as well.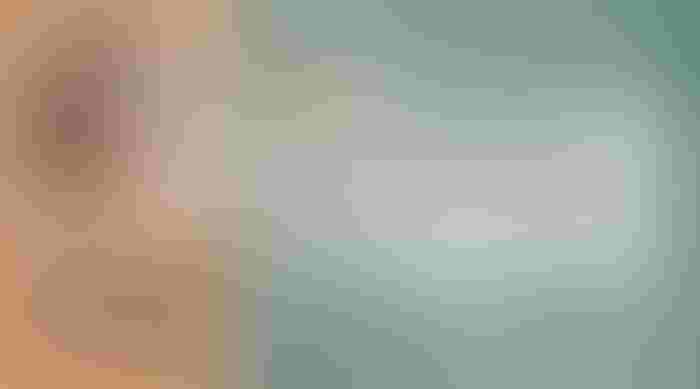 "Due to the early signs of success this campaign is having, and the role AR has played in that success, we will likely continue to leverage this technology and others like it in the future," Hodges says.
Kate Bertrand Connolly has been covering innovations, trends, and technologies in packaging, branding, and business since 1981.
Sign up for the Packaging Digest News & Insights newsletter.
You May Also Like
---