Coffee alternative launched in Rexam cans
Coffee alternative launched in Rexam cans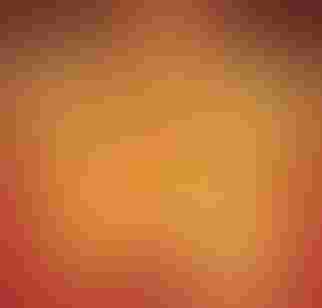 Guyaki Yerba Mate beverage in Rexam SLEEK cans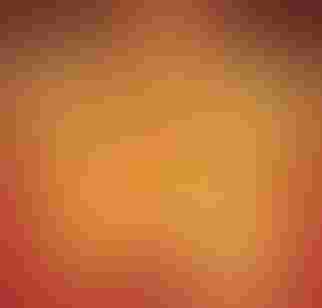 Guyaki Yerba Mate beverage in Rexam SLEEK cans
Yerba Mate, the caffeine alternative with the "strength of coffee, the health benefits of tea and the euphoria of chocolate" is now available in a sparkling beverage.
Guayaki Sparkling Yerba Mate beverages - which are sold in 12 oz. SLEEK cans from Rexam - help stimulate focus and clarity and boost physical energy. These lightly carbonated drinks are USDA Organic and Fair Trade Certified, and feature a delicious and refreshing taste that is available in cola-flavored Classic Gold, Cranberry Pomegranate and Grapefruit Ginger.
Yerba Mate is made from the naturally caffeinated and nourishing leaves of the South American rainforest holly tree, which contain 24 vitamins and minerals, 15 amino acids and abundant antioxidants. For centuries, local tribes have used it as a source of nutrition, rejuvenation, energy, focus and sustenance.
For more than 15 years, Guayakí has been working to make organic, fair-trade Yerba Mate the mainstream energy source of choice. The company sells Yerba Mate in many forms including bottled cold drinks, energy shots, tea bags and loose leaf tea. With its newest expansion into sparkling beverages, Guayaki hopes to make this unique energizing ingredient available to a broader range of consumers.
"Our new sparkling beverages will give even more people the opportunity to experience the distinctive benefits of Yerba Mate," says David Karr, co-founder and vice president of Marketing, Guayaki. "This is an important step in our ongoing effort to make Yerba Mate more accessible to a mainstream audience. And Rexam has been an excellent partner, working closely with us to deliver our great-looking package."
The company chose Rexam SLEEK cans because they help the beverage stand out on retail shelves and are the most sustainable packaging choice in the world. Aluminum cans are recycled at more than double the rate of most other beverage packages.
This is especially important to Guayaki because of the company's commitment to operating sustainably. Its founders created and follow a "Market Driven Restoration" business model which internalizes the costs of sustainable production, community development and reforestation in the rainforests of South America. By adhering to the triple bottom line, success for Guayakí is evaluated according to social justice, environmental stewardship and economic viability. The company has specific social and environmental goals which include restoring 200,000 acres of South American Atlantic rainforest by 2020 and creating at least 1,000 fair wage jobs by 2020.
"We are very pleased that Guayaki chose to make the move to Rexam," said Andre Balbi, president and CEO, Rexam Beverage Can Americas. "We respect their mission and look forward to helping build their brand and their business with the most economically-efficient and environmentally-friendly beverage package in the world."
Guayaki Sparkling Yerba Mate beverages are available now at Whole Foods stores nationwide.
Source: Rexam
.
Sign up for the Packaging Digest News & Insights newsletter.
You May Also Like
---