Could carrots replace junk food if branded well? New packaging aims to find out
Could carrots replace junk food if branded well? New packaging aims to find out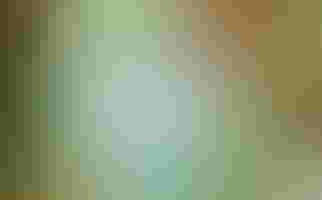 Baby carrots rebranding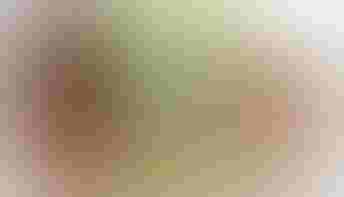 Baby carrots rebranding
A new alliance of carrot growers dubbed 'A Bunch of Carrot Farmers' -- spearheaded by Bakersfield, Calif., based Bolthouse Farms -- has launched what it says is the first-ever advertising and marketing campaign for Baby Carrots.
The fully-integrated consumer campaign developed by CP+B satires infamous junk food marketing to challenge the junk food establishment's dominance over snacking mindshare.

With a wide-ranging approach befitting of a national snack marketer, the "eat em like junk food" campaign includes new packaging and television spots that overtly mimic junk food advertising tactics. This is in addition to playfully confrontational outdoor billboards, social media, and customized vending machines that live alongside junk food vending machines in schools. The campaign also features the world's first carrot-crunch-powered video game, "Xtreme Xrunch Kart," available as a free download at the iTunes store. The iPhone and iPod Touch game involves maneuvering a rocket-powered shopping kart by tilting the mobile device, while crunching real baby carrots into the microphone to trigger gravity-defying tricks.

All of the Baby Carrots' content and more can be found at the campaign's creative hub, babycarrots.com. The new campaign launches in the Syracuse and Cincinnati test markets on Sept. 13th, with plans to roll out into additional markets later this year.

"We feel that with the cultural climate around healthy snacking right now, there's a unique and timely opportunity to do the first ever consumer-based advertising for carrots," said Jeff Dunn, CEO of Bolthouse Farms. "CP+B delivered the creative firepower to seize this opportunity and change the face of our industry in a contemporary, engaging and interactive way."

Bolthouse Farms, a leading producer of carrots, selected CP+B to provide overall strategy, creative leadership, media planning and placement, and all related services.

"For baby carrots to join the conversation with other snacks, they need a bit of attitude," added Andrew Keller, partner and chief creative officer at CP+B. "Mocking modern snack marketing is a strategic way of creating that attitude."

SOURCE: Bolthouse Farms

.
Sign up for the Packaging Digest News & Insights newsletter.
You May Also Like
---