Craft beer takes flight in aluminum cans
Craft beer takes flight in aluminum cans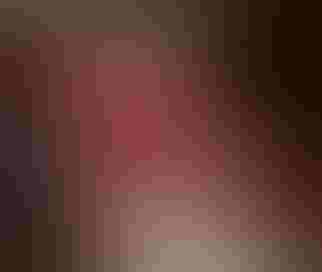 Sky High Rye from Arcadia Brewing Co.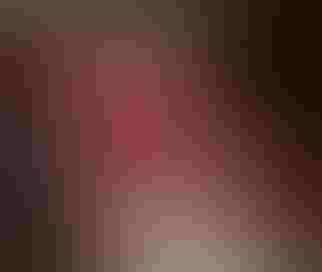 Sky High Rye from Arcadia Brewing Co.
Sky High Rye is brewed with 80 percent English barley malt and 20 percent rye malt. It boasts a floral aroma of resinous hops with contributing notes of lemons, peaches and pine needles, and is anchored by the sweet, malty flavor of toffee and freshly-baked pumpernickel bread. It is six percent alcohol by volume.
"Sky High Rye has been an excellent complement to our stable of beers," said Tim Surprise, owner, Arcadia Brewing Co. "The label features really beautiful illustrations, and Rexam has successfully transferred that beauty onto their can. This beer in cans will provide our customers with a year-round rye pale ale that will not disappoint."
Arcadia Ales chose to launch Sky High Rye in aluminum cans because of their portability and accessibility. Cans are more widely accepted at golf courses, beaches and many other outdoor venues where glass is often prohibited.
Surprise added: "Our consumers will no longer be limited by the restrictions of a glass container, which ultimately makes Sky High Rye more accessible to our loyal fans. That's what it's all about for us."
Arcadia also benefits from the fact that cans are the best environmental and sustainability choice with a recycle rate at more than double any other beverage package. This is the second beer in the Arcadia Ales family to expand into aluminum. Last year, the company launched its seasonal Whitsun Ale in 12 oz. Rexam cans.
"Rexam is pleased to continue its partnership with Arcadia to help them extend their product offerings in beverage cans," said Rich Grimley, president and CEO, Rexam Beverage Can North America. "Our aluminum can is a great packaging solution for craft beer, and it enables their brand to stand out on retail shelves while delivering superior recycling benefits, as well as distribution and retail display economics."
Arcadia Brewing Co. is expanding, and recently broke ground on a 25,000 square-foot brewery and 4,500 square-foot pub/eatery in Kalamazoo, Mich. The new facility will increase the company's production capacity from 12,000 barrels annually to over 30,000.
Sky High Rye in aluminum cans is currently available at select retailers in Michigan, Illinois, Ohio, Missouri, Kansas, Pennsylvania and Kentucky.
Source: Arcadia Brewing Co. via PR Newswire
.
Sign up for the Packaging Digest News & Insights newsletter.
You May Also Like
---