Dippin' Dots' Super-Cool Cup Promotes 'Cruel Summer'
Dippin' Dots' Super-Cool Cup Promotes 'Cruel Summer'
Reusable thermochromic PP cup for seasonal promo changes color at 66° F for the iconic ice cream, which is served at -40° F.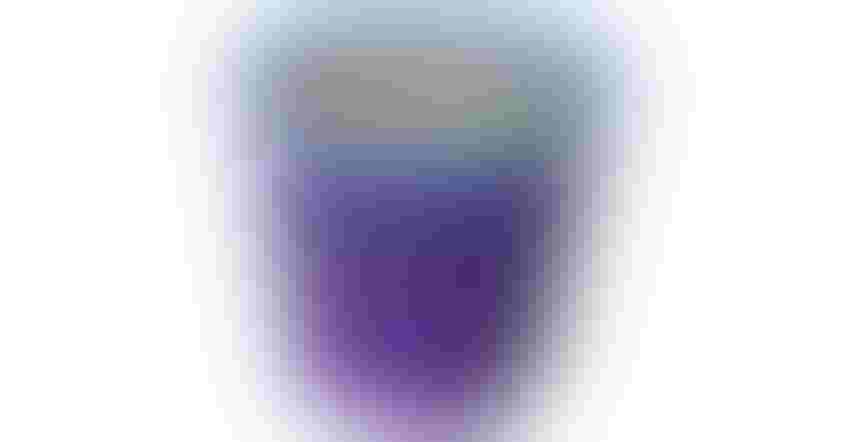 Freeform, a provider of bold original programming and immersive social engagement such as "grown-ish", "The Bold Type", and "Motherland: Fort", debuted a new series April 24th, "Cruel Summer", which takes place over three summers from 1993-1995.
"We're excited to be partnering with classic '90s brands to celebrate this rich time period and drive fan excitement for the series," says Joe Ortiz, Freeform's SVP content marketing.
One of the brands involved is specialty ice cream brand Dippin' Dots, which offered a limited-edition, color-changing Cruel Summer cup.
"We were excited to work with Freeform and have the opportunity to do something fun to promote Cruel Summer," says Dana Knudsen, senior director of marketing at Dippin' Dots. "We immediately thought, color-changing cups! This is the first time we've done a co-branded, color-changing cup with a promotional partner."
The 10-ounce cup generated immediate customer excitement, according to Knudsen. "We love the cups because they instantly change colors when our customers are served Dippin' Dots. It's fun to see our fans excited about getting free Dippin' Dots in a limited-edition cup that they can reuse at home."
The custom polypropylene cups are supplied by Frozen Solutions, which has worked with Dippin' Dots for about eight years.  
"We've provided Dippin' Dots and its franchises with our branded 'Magic Color Changing' spoons and straws in the past," says Mitch Kleinman, CSO (Chief Smiles Officer), "but this is the first time that we've created a cup for such a cross-promotion."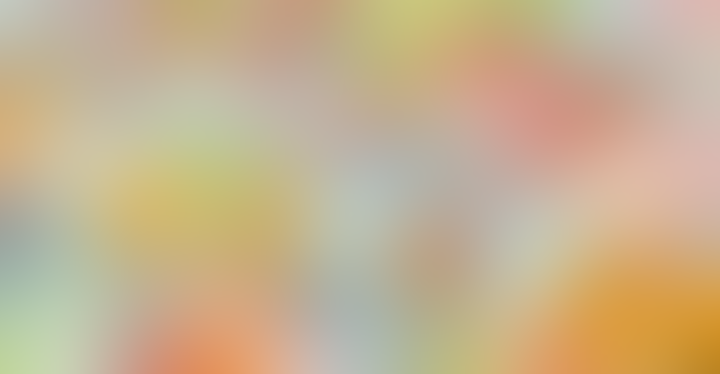 Manufactured by flash-freezing ice cream mix in liquid nitrogen, Dippin' Dots are served at -40°F.
Fortunately, this was not a challenge because Frozen Solutions makes the thermochromic materials, too.
"We use the same thermochromatic polycarbonate for all our 'Magic Color Changing Products' including cold drink cups, ice cream bowls, spoons, and straws," explains Kleinman. "We have the color-change temperature set at 66.2°F (19°C), however we can adjust our products to change at specified hot or cold temperatures."
As important, Frozen Solutions was also able to meet the brand's fast-track timeline.
"We faced a tight turnaround time, but Frozen Solutions was an amazing vendor and was able to pull the project together in time," says Knudsen. "We had printed proofs within days, and the finished cups delivered cross-country in about two weeks — and they looked fantastic!"
Cruel Summer '90s Day was celebrated April 24 when 120 Dippin' Dots stores nationwide offered the first 50 fans a free 10-ounce serving of a limited-edition "Cruel Summer Chill Thrill" flavor in the color-chaining cup. Fans also received a '90s style Cruel Summer branded scrunchie.
More information is available at "Cruel Summer".
Sign up for the Packaging Digest News & Insights newsletter.
You May Also Like
---