Eight O'Clock Coffee gets brand refresh
Eight O'Clock Coffee gets brand refresh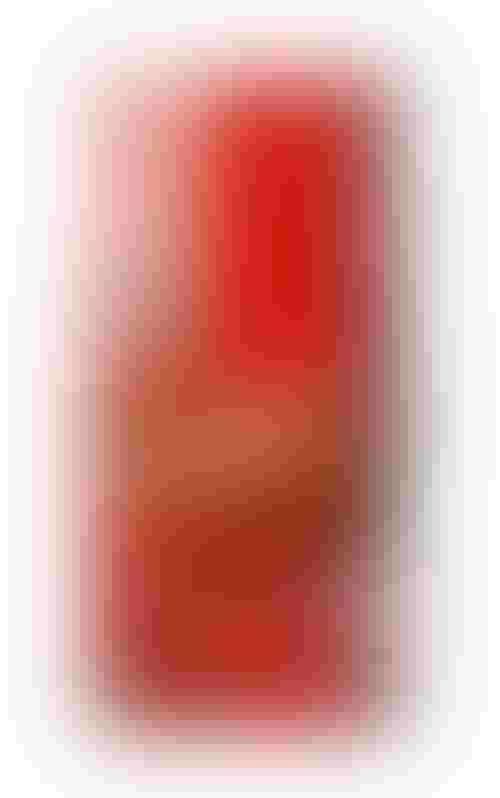 Eight O'Clock® Coffee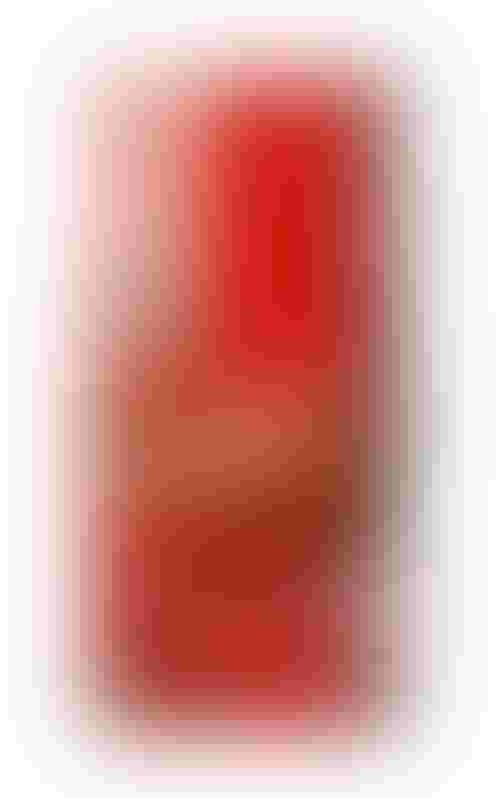 Eight O'Clock® Coffee
Iconic, 150+ year-old brand showcases "redressed" package in stores and on the runway; taps Eight O'Clock Coffee enthusiasts to spread the word by "spotting the red bag"
Eight O'Clock Coffee, America's original gourmet coffee since 1859, is stepping up its style with a momentous brand refresh this summer. With modern, sleek red packaging, tasty new varieties, and new consumer communication to be featured on air, online, and on the runway, Eight O'Clock Coffee will be taking to the coffee aisle with a fresh new look this season.

America's #1 whole bean brand is kicking off this occasion with four new ground coffee varieties, including African Plains, Caramel Macchiato, Dark Chocolate Cherry (seasonal), and Cin
namon Bun (seasonal), all proudly made with carefully selected, high quality, 100 percent Arabica beans. Additionally, a new whole bean 100 percent Arabica variety, Central Highlands, is sourced from the mountains of Central America and Rainforest Alliance Certified, offering consumers a new twist on the Eight O'Clock Coffee they've grown to love and appreciate. The new varieties and sleek, bold red bags that pay homage to the brand's vintage packaging are available at limited stores now and will be rolling out nationwide over the next two months.

"We have been expertly crafting high-quality coffee for our consumers for more than 150 years," says Alisa Jacoby, director, marketing, Eight O'Clock Coffee. "The Eight O'Clock Coffee brand 'redress' is a celebration of our beginnings and a look into the future as we continue to stay relevant in the coffee aisle. All of these new brand choices—both inside and out of the bag—were inspired by our consumers who continue to be the most important influence behind our ever-evolving brand."

After a seven-year hiatus from television advertising, Eight O'Clock Coffee will debut a new campaign, showcasing the redressed packaging and celebrating the coffee enthusiasts who "put coffee first." The campaign will debut on September 22 nd during the Emmy Awards broadcast.

For the first time, Eight O'Clock Coffee will also be taking to the runway with an integrated presence at fashion showcase STYLE360 during New York Fashion Week 2013 where designers will showcase handbags inspired by Eight O'Clock Coffee's new red bags: The Red Bag Collection in support of Dress for Success. 

To get in on the action and celebrate Eight O'Clock Coffee's new look, varieties, and The Red Bag Collection in support of Dress for Success, beginning today, consumers across the country are invited to share photos of red bags - whether a newly designed bag of Eight O'Clock Coffee on store shelves, a red bag on the runways during Fashion Week, or even a red bag they spot on the street—for a chance to win an exclusive trip to New York Fashion Week February 2014. To participate in the sweepstakes, simply snap a photo of a red bag and upload to Instagram with the hashtag #SpotTheRedBag.

The Eight O'Clock Coffee brand refresh will be further supported by in-store initiatives and other consumer facing activity.
Source: Eight O'Clock Coffee
.
.
Sign up for the Packaging Digest News & Insights newsletter.
You May Also Like
---