FDA extends comment period for IFT traceability report
FDA extends comment period for IFT traceability report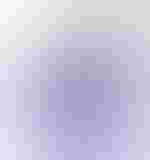 FDA - Copy.jpg
The U.S. Food and Drug Administration (FDA) has announced that it is extending the deadline for com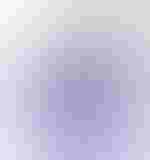 FDA.jpg
ments on a 300-page traceability report created by the Institute of Food Technologists (IFT) for another 90 days to July 3. 

The report was mandated by the Food Safety Modernization Act, and the comments received will inform a future rule on recordkeeping requirements that could improve traceability in the food chain. IFT conducted two pilot projects-one on tomatoes and one on chicken, peanut butter, and spices used in processed food-designed to look at how food can be rapidly tracked, what types of data are needed, and how the data can be made available to the FDA.
Sign up for the Packaging Digest News & Insights newsletter.
You May Also Like
---