Fully loaded treats
Fully loaded treats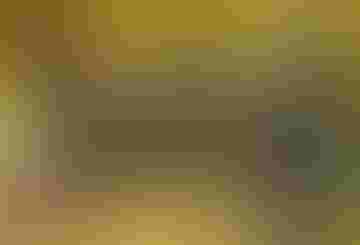 Hebert Confections, LLC, has added Bites to its Fully Loaded® line of upscale chocolate products, which feature various inclusions—the candy, brownie and cake pieces, fruits and nuts often mixed into ice cream and candy—and fresh fruit flavors such as blueberry and orange. The line, launched in April 2007 with the Fully Loaded Inclusion bars, optimizes the candy's texture by putting the inclusions on the outside of the bars. The bars were followed fudge that has additions such as nuts, berries, and chips both inside and out. "We offer premium chocolate with an edge," says Hebert Confections' CEO Tom O'Rourke. "We've patterned ourselves as the Ben & Jerry's of chocolate—a premium base with fun inclusions."

The company gets some of its edge from its bold packaging. "We have a little bit of fun," O'Rourke explains. "The only objection we've ever heard about our packaging is 'Gee, isn't that a little bit busy?' In the chocolate aisle, that's a good thing because it's usually just a sea of brown."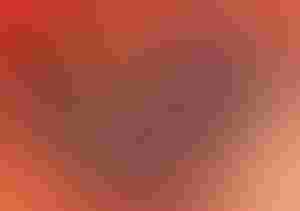 The packages feature aboriginal patterns in addition to names that are both fun and descriptive. Boasting about the company's creative in-house marketing department, O'Rourke states: "Gary Dow is our director of marketing, and he's our packaging designer. He's as good as it gets in the industry. There's also one person who works with him, but Gary does all the design and mockup work." The packaging also is designed to protect the candy's flavors and extend its shelf life. Inclusion bars come in 2.75-oz packs; bites are individually foil wrapped then packed in 5.1-oz bags. Both candies are made on Hebert Confections' bar-molding line. The inclusion bars are packaged in-line on a Doboy (www.doboy.com) horizontal flowrapper, which operates at a reduced speed of 102 bars/min to match the bar molding line's speed. According to O'Rourke, the company chose the servo-driven wrapper because it can change over quickly to different product sizes. "This particular bar [the Fully Loaded inclusion bar] has been preprogrammed as a preset [product item] in the Doboy system," says O'Rourke. "We have the ability to enter in twenty different product programs."
Date codes are printed onto the bar wrappers using a Markem (www.markem.com), Model 9840 coder and then the bars are assembled into a 12-piece promotional package that is packaged in protective sleeves. The candies are manufactured using the same bar-molding line as Fully Loaded bars, but they are wrapped off-line using two separate Sapal (www.sapal.com) wrappers that run at approximately 110 bites/min.
"By using the PLC on the wrapper, we're able to count the pieces to fill the correct amount of bites per package," states O'Rourke. "This allows us to carton directly on-line." The cartons are conveyed through checkweighing before being sealed and date-coded.
Sign up for the Packaging Digest News & Insights newsletter.
You May Also Like
---