Glass Adds Class to Cannabis-Infused Beverages
Glass Adds Class to Cannabis-Infused Beverages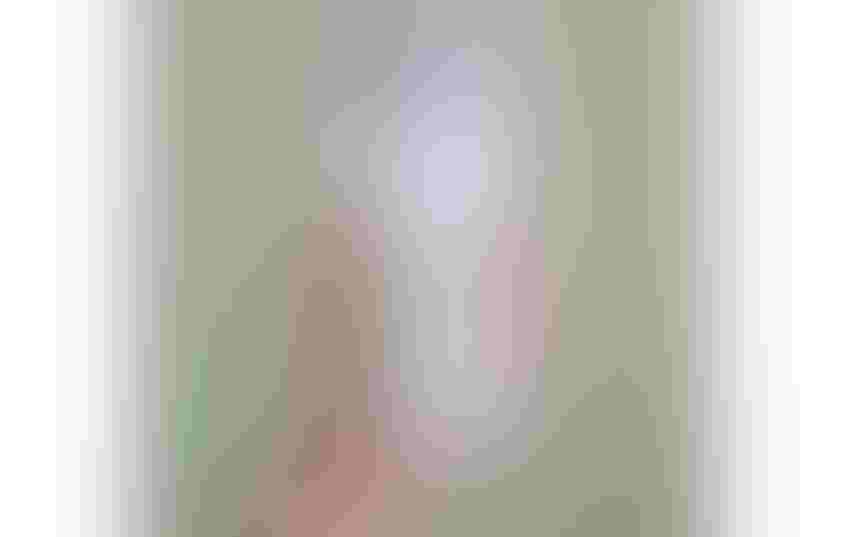 PHYX from Spherex is a sparkling low-dose marijuana beverage in a distinctive packaging design.
Low-dose, cannabis-infused drink borrows design cues from sparkling waters to attract the 'canna-curious' consumer.
Sparkling waters can do more than add a touch of bubbly to your drinking choice. With the right ingredients they can either calm you or help you feel more effervescent.
That's why Spherex created PHYX, a cannabis-infused sparkling seltzer brand that uses new-school nanoencapsulation technology for the actve ingredients, yet relies on old-school glass as a key packaging ingredient for the upscale product.
An active ingredient in Phyx is THC (Tetrahydrocannabinol, a cannabinoid), which Packaging Digest learned is intended to provide a mild and uplifting mood effect that's not overpowering. The original formulation has a 1:1 ratio of 2.5mg THC and 2.5mg CBD, which means the THC works together with a low dose of CBD (Cannabidiol, a phytocannabinoid) to give the consumer a buzz, providing them an alternative to smoking or vaping. Phyx also recently released a formulation with a 10-mg dose of THC to provide another option for consumers.
Dan Gardenswartz, Spherex's chief financial officer, comments on bringing Phyx to market and dressed up in the proper packaging.
Comment on the brand's history.
Gardenswartz: Spherex was founded as a science-minded cannabis company that prioritized clean and efficient THC extraction to create high-quality cannabis distillate products.
In the summer of 2019, we released Phyx, a THC-infused sparkling water. We devoted a lot of time and resources into developing Phyx as a 1:1 THC:CBD cannabis beverage that could stand out from the rest with a microdose of THC (2.5 milligrams) and nano-encapsulation technology for rapid absorption.
Who's the target consumer?
Gardenswartz: The target audience is the "canna-curious". Phyx is a low dosage of THC; it is not meant to go after the traditional cannabis consumer. The target consumer either hasn't tried cannabis before or hasn't used it in a long time. That is why we chose to make an infused sparkling water. Drinking THC is an easier, more user-friendly delivery method than other consumption methods like smoking or vaping. 
What are your market areas?
Gardenswartz: Currently we sell Spherex and Phyx in Colorado and Spherex distillate concentrates in California. We're working on bringing Phyx to new states soon.
How many products are there?
Gardenswartz: We have five products in the Phyx beverage line. There are four flavors: Dragon Fruit, Lime, Natural and Passion Fruit. Each of our flavors comes in a four pack as well. We also offer a higher-THC option (10mg) of our Dragon Fruit flavor. They are in 8.5-oz/250-mL glass bottles.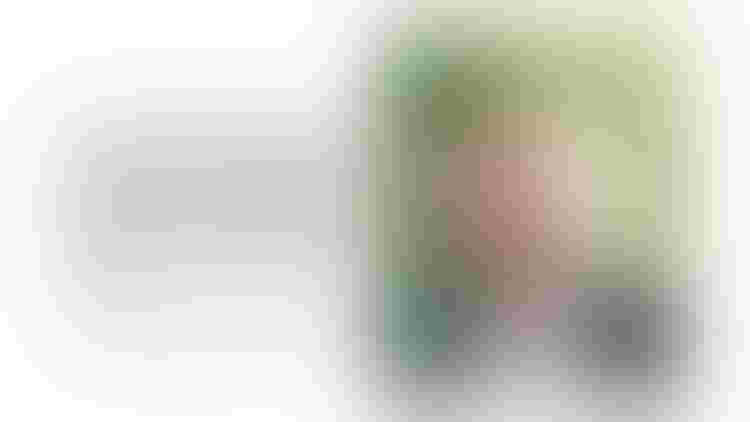 What packaging formats are used?
Gardenswartz: The most important factor when we considered packaging formats was how the product looks to the end consumer. The go-to for cannabis beverages has been aluminum cans and bottles. When looking at the sparkling water/mineral water space, many brands have uniquely designed bottles that are very memorable to customers.
The main components are the glass bottle we created, a sealed opening that is child-resistant for compliance, and a plastic screw-on cap for the bottle.
The box for the four pack was created carefully to keep the aesthetic of the bottle design. It has a viewing slot where the consumer can see the distinct bottle while still in the package. 
Why was this packaging selected?
Gardenswartz: We wanted our product to feel substantial, and for it to feel luxurious. That way the customer knows they are getting something of value when they pick one up. The custom-made glass bottle, the screw-on cap, and label all contribute to the overall aesthetic of the Phyx brand. Using glass bottles gives us more opportunity to make the packaging physically unique.  
We wanted the packaging to be unlike any other product a consumer would see in a cannabis dispensary. When Phyx is next to other THC beverages, the product needs to stand out. By using a glass bottle that's not shaped like a typical container, Phyx rises above the rest. 
Next: Packaging goals, constraints, and challenges.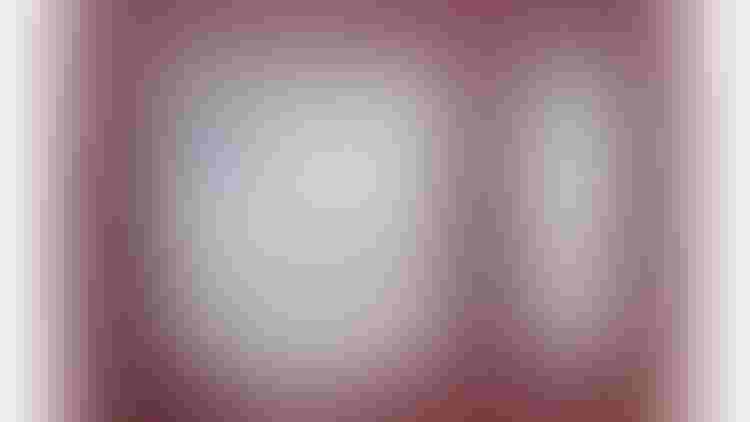 The four-pack carton offers a viewing slot for consumers to preview the bottle.  
Comment on the packaging design goals and the "vibe" that was sought.
Gardenswartz: The goal of the design is to attract consumers that are newly into cannabis or looking for a small dose of THC because they don't want to feel overly high. The product design is more similar to wellness-focused products than typical cannabis fare. This was done to convey that Phyx is a product for people living an active lifestyle.
What are the legally constraints?
Gardenswartz: Due to legal restrictions we cannot put the product next to other non-cannabis wellness products and beverages, so the design needs to represent that market in a retail environment that is focused on THC.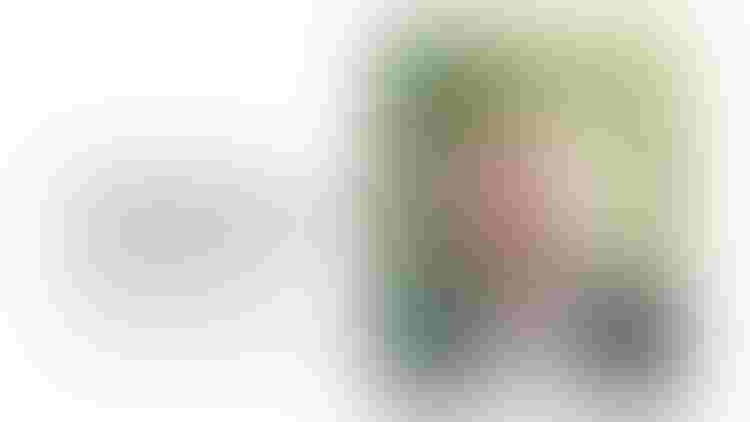 What was the main challenge during the package development?
Gardenswartz: Cannabis products are required to be child-resistant. Our original design did not incorporate the sealed opening. After we had the bottle designed, we had to get creative to make our packaging compliant. Packaging regulation is something that is always changing in the cannabis industry, so we are mindful of adapting as new regulations come in.
Can you credit the design and packaging companies?
Gardenswartz: Our bottles were the result of a collaborative effort between Spherex's management, sales and design teams, as well as top-tier domestic manufacturing partners, including NEPA Cartons and Columbine Labels.  Our initial run of the glass bottles was produced using our proprietary specifications by a factory based in China and are painted white.
However, in light of supply-chain and quality control considerations, we are developing a domestic source of supply utilizing enhanced manufacturing processes and materials for future runs that will use white glass. 
Final thoughts?
Gardenswartz: Across our business, maintaining the integrity, consistency profile and reputation of the Spherex brand is of paramount importance.  A large element of this is packaging, which is one of the most important ways for companies to distinguish themselves in a competitive landscape at retail.  The Phyx launch gave the Company a way to not only extend our brand into a new vertical with terrific branding and packaging opportunities, but to also expand our intellectual property assets to compliment the core Spherex brand.
Sign up for the Packaging Digest News & Insights newsletter.
You May Also Like
---