Innovia supplies shrink film for chocolates
Innovia supplies shrink film for chocolates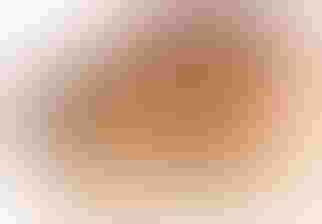 Innovia Propafilm OS shrink film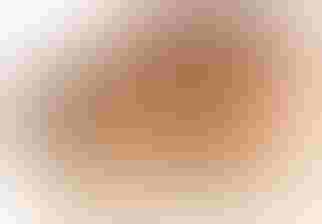 Innovia Propafilm OS shrink film
Innovia Films' shrink tightening BOPP substrate, Propafilm OS, has been selected by global confectionery manufacturer, Ferrero, to overwrap boxes of its Rondnoir chocolates.
Propafilm OS is a high-speed, transparent, overwrapping film manufactured using Innovia Films' unique bubble process. It has balanced shrink tightening properties and offers a sparkling pack appearance.
In addition Propafilm OS can significantly increase product shelf life owing to the superb water vapour, flavour and aroma barrier properties it can offer.
"We are pleased to supply Propafilm OS to Ferrero. The outstanding sparkle and gloss of the film are important factors in the confectionery market, where shelf appeal and pack wrap tightness can influence purchasing decisions," says Steve Langstaff, BOPP Product Manager, Innovia Films.
Ferrero Rondnoir is mild, dark chocolate with delicate wafer, smooth chocolate cream and an almond pearl hidden within. The BOPP overwrapped chocolates are available in two sizes of box - 12s and 24s throughout Europe.
Source: Innovia Films
.
Sign up for the Packaging Digest News & Insights newsletter.
You May Also Like
---