Kellogg Company Tests New Space-Saving Box
Kellogg Company Tests New Space-Saving Box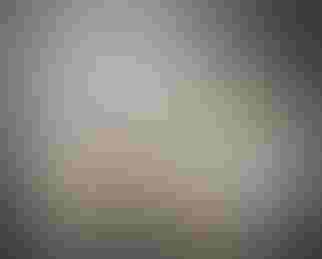 Kellogg Company is beginning a six-month test of a more consumer-friendly, space-saving box for its cereal brands beginning today in Detroit that could potentially redefine the cereal aisle. Kellogg Company is testing these new boxes with participating retailers in Detroit to gain valuable consumer and retailer insights that could inform a potential U.S. rollout.
To better meet the needs of consumers and retail partners, the company is testing a new, space-saving box that offers the same amount of the foods people love with less packaging. By optimizing the box configuration, Kellogg Company is able to reduce the package size without decreasing the amount of food. This test marks the most significant innovation in cereal boxes since the 1950's.
"Kellogg Company is proud of our 100-plus year commitment to innovative thinking and consumer relevancy," said Kim Miller, vice president, Morning Foods Marketing, Kellogg Company. "The test of this new space-saving packaging is part of our ongoing commitment to identify solutions that help us meet the needs of our retail partners and consumers."
The test will occur over a six-month period with participating retailers in Detroit.
"Metrics for evaluating success of the test include consumer acceptance, retailer feedback and expected internal efficiencies," added Miller.
The new packaging is designed to better meet consumers' desire for more space in their pantries. In addition to helping consumers save space at home, the new boxes being tested also could aid retailers in providing more varieties of products for consumers.
"The new test boxes will contain the same amount of the food people love and will fit more easily into consumers' pantries," Miller said. "The new compact packaging also allows for more efficient use of retailer space and enables retailers to offer a wider variety of products."
Not only is the new packaging expected to help consumers save space in their pantries and help retailers make efficient use of shelf space, but it could also help protect and preserve natural resources by using an average of eight percent less packaging material per cereal box.
Source: Kellogg Company
Click Here Now to Get FREE Newsletters from Packaging Digest

.
Sign up for the Packaging Digest News & Insights newsletter.
You May Also Like
---