Kmart launches new 'Smart Sense' private-label brand
Kmart launches new 'Smart Sense' private-label brand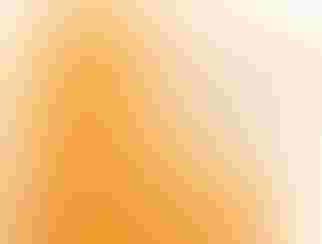 Kmart Smart Sense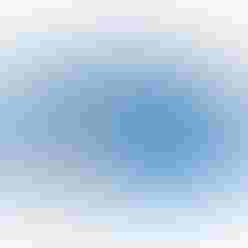 Kmart Smart Sense brand
Kmart announced the expansion of its brand portfolio with the introduction of the Smart Sense line, its new Kmart brand that includes a wide range of items including everything from snacks and beverages, to oral care, paper products, household cleaners and over-the-counter medications. The quality of the Smart Sense line is comparable to that of national name brands, and on average costs 20 percent less.

"With the introduction of the Smart Sense line, Kmart is looking to offer a more affordable Kmart brand product assortment that will rival the quality of more nationally recognized brands," said Mark Snyder, chief marketing officer, Kmart. "While the Smart Sense line will offer the everyday essentials, Kmart is also taking it a step further by providing unique products that you wouldn't typically expect to see under a store brand."

The Smart Sense line currently consists of hundreds of products available in Kmart stores and the product line will expand to more than 1,200 items by early 2011. Kmart will also support the Smart Sense line launch through multiple communications channels, including advertising, coupon offers, merchandising displays, sampling, digital marketing and event marketing.

In addition to the introduction of the Smart Sense line, a new look has been created for many other Kmart brand products. The brighter and more vibrant packaging has been designed to capture the "colorful thinking" Kmart is demonstrating through its new product and brand announcements.

In addition to the Smart Sense line roll-out, Kmart is also introducing products in a re-launch of its other exclusive brands, which include, Little Ones baby care products, Champion Breed pet care products, Image Essentials personal care products and VitaSmart vitamin products.

The Smart Sense line is part of the Kmart Smart Assist Savings Card. The program, which gives eligible unemployed customers a 20 percent discount off more than 1,200 regularly priced, high-quality Kmart brand grocery and drugstore staples, launched in 2009 and currently has more than 100,000 members.

SOURCE: Kmart

.
Sign up for the Packaging Digest News & Insights newsletter.
You May Also Like
---