Kraft launches Yes Pack for foodservice dressings
Kraft launches Yes Pack for foodservice dressings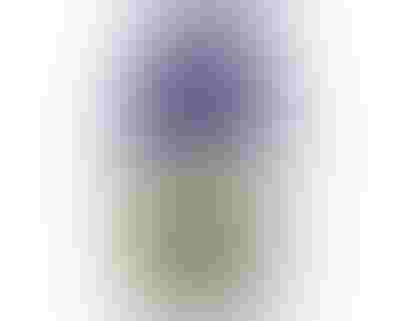 Kraft Yes Pack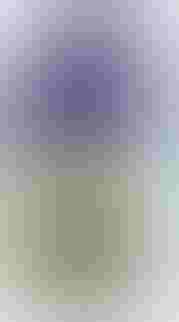 Kraft Yes Pack
The Foodservice division of Kraft Foods has launched the Yes Pack, a flexible pouch for delivering salad dressings to the foodservice market. The packaging technology is designed to help customers reduce product waste, increase convenience, and boost sustainability.
The flexible four-sided pouch features grip handles and a pour spout; according to the company, the design makes it easier to handle the packaging and dispense the product. Further, the manufacturer states the Yes Pack offers a number advantages over rigid packs, including the ability to extract as much as 99 percent of the product without having to scrape out the last dregs (which yields two additional servings per gallon of dressing), reduced risk of cross-contamination, and ability to carry more than one pack at a time.
Additionally, the Yes Pack is designed to offer a high degree of sustainability; the pack weighs less than conventional rigid packs, consumes less energy, uses less material and creates reduced emissions compared to other packs.
Kraft Foods has launched the Yes Pack with eight of its dressing varieties: Ranch, Creamy Caesar, Balsamic Vinaigrette, Blue Cheese, Thousand Island, Golden Italian, Honey Dijon and Catalina.
Watch videos of the packaging in action here, and here.
Source: Kraft Foods Foodservice
.
Sign up for the Packaging Digest News & Insights newsletter.
You May Also Like
---