MOF black ink
MOF black ink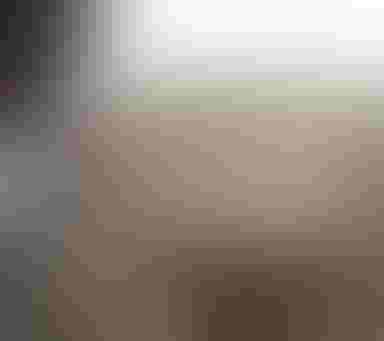 Domino MOF black ink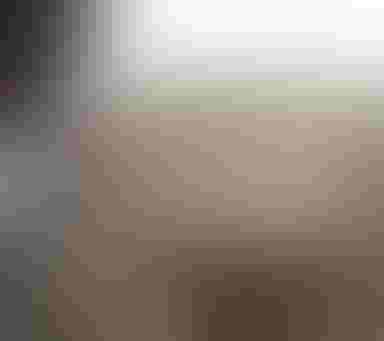 Domino MOF black ink
Domino has launched a new 100 percent mineral oil-free (MOF) black ink developed to address increasing concerns regarding the migration of printing inks and mineral oils onto the carton board and food packaging. Domino's new 950BK MOF black ink is non-hazardous, fully sustainable and based on vegetable oils. The environmentally friendly 950BK black ink, which is manufactured using vegetable oil, has been designed specifically for use in Domino's C6000 drop-on-demand (DOD) outer case coding printer for food packaging applications. 
By the introduction of Domino's new 950BK MOF black ink with the C6000 outer case coder, packaging suppliers can be assured of a completely safe solution for printing text, graphics and supply chain bar codes onto paper and cardboard food packages and cartons. This is achieved by eliminating the risk posed by the migration of harmful toxins leaching from mineral oil-based inks from the print on the outer cases and into the food products inside. In addition, the biodegradable properties of the 950BK MOF ink assist in the de-inking of printed matter during the recycling process.
Domino, +44 (0) 1954 782551
.
Sign up for the Packaging Digest News & Insights newsletter.
You May Also Like
---