Most shoppers believe effective packaging is worth higher prices for goods, says report
Most shoppers believe effective packaging is worth higher prices for goods, says report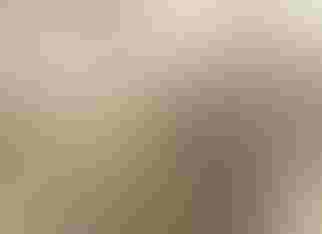 Grocery store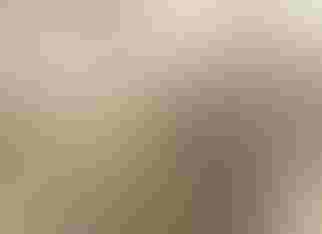 Grocery store
Research and Markets has announced the availability of a new report, "Paying More for Brands and Packaging in the 2009 Recession," which discusses consumer attitudes toward pricing, brands and packaging in the current recession.

In June 2009, The Consumer Network repeated a June 2008 survey of packaging attributes and benefits that consumers said would lead them to pay more or purchase a national brand instead of a less expensive store brand. Both surveys asked 1000+ respondents to select from a list of 30 attributes, benefits and features. Both used a split sample -- one half asked about paying a little more, the other half asked about buying a national brand even if it cost a little more.

The overriding question in 2009 was whether desirable packaging attributes continue to contribute to brand appeal and justify a higher price at a time when more American consumers than ever are trading down to store brands and generally cutting corners wherever they can.

The report shows that for most shoppers, packaging that meets real needs is worth buying national brands or paying for in spite of determined effort to save money. It also shows that packaging attributes add even more value to buy-the-brand decisions than to pay-more decisions.

Consumers see many of the packaging attributes included in this survey as consumer responsive. Deciding to buy a brand that is consumer responsive, even if it costs a little more, is rewarding to the consumer and fits their perception of how things ought to be, e.g., that companies should give them what they want and make money by making them happy, so that, in effect, they are getting the attribute free. Environmental reasons for buying a brand - the three eco- Rs, Reusable, Refillable, and Recyclable are joined by Less Packaging - make shoppers feel good about buying a brand that is doing the right thing.

Among the other findings of this study:

    * More women than men are willing to pay more for packaging attributes.
    * Mothers of young children are willing to pay more for more attributes than other women.
    * Higher income consumers place the most value on less packaging.
    * The failure of brands to give consumers some of the packaging attributes they want may be contributing to national brands loss of market share to store brands.


SOURCE: Research and Markets

.
Sign up for the Packaging Digest News & Insights newsletter.
You May Also Like
---