New cold storage facility at NORPAC Foods Inc.
New cold storage facility at NORPAC Foods Inc.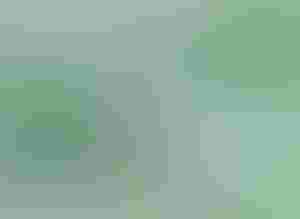 dailyC1 - rrr -NORPAC Foods Inc. .jpg
NORPAC Foods, Inc., a leading producer of fruit and vegetable products, has reached an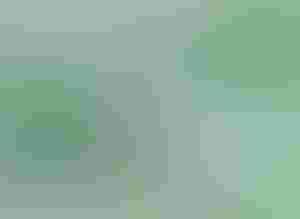 dailyC1 - rrr -NORPAC Foods Inc. .jpg
agreement with Henningsen Cold Storage Co. to construct a 260,000-square-foot frozen food storage and distribution facility adjacent to NORPAC's Salem packaging facility. Additionally, NORPAC is relocating its corporate headquarters to Salem, also near its packaging facility. The development projects are slated for completion by late spring 2014.

The new cold storage facility will be constructed on NORPAC-owned land, and will become the primary distribution point for the company's frozen finished goods. It will be owned and operated by Hillsboro, Ore.-based Henningsen Cold Storage Co., one of the largest, family owned, frozen and refrigerated warehousing companies in the United States. 

"Besides making room for our continued growth, we also anticipate considerable energy and cost savings through more efficient transportation and storage practices," said George Smith, CEO, NORPAC.
Smith states that NORPAC is looking forward to partnering on this arrangement with Henningsen. The two companies, with 89 and 90 years of experience, respectively, have been collaborating for several years to bring this development to fruition. 

"Henningsen and NORPAC have a rich history as Oregon owned and operated companies," explains Mike Henningsen, Chairman and President, Henningsen Cold Storage Co. "George and I have known each other for 25 years and appreciate how this long-term strategic partnership will benefit both of our companies for many future generations."

NORPAC's concurrent relocation of its corporate headquarters is another company decision rooted in efficiency. The move will merge NORPAC's corporate team (currently in Stayton) and sales and marketing team (currently in Lake Oswego), under one roof. About 120 employees will eventually transfer to the new corporate office. After the move, the company's Stayton processing facility will continue to operate at full capacity. 

Both development projects are contingent upon the City of Salem's willingness to commit to infrastructure upgrades adjacent to the site, including intersection improvements. The cold storage warehouse development has been aided due to its location in an "enterprise zone
." The company has worked closely with SEDCOR (Strategic Economic Development Corporation) and Mayor Anna Peterson, who recently formed a task force to encourage increased agricultural development and food processing in Salem.
Sign up for the Packaging Digest News & Insights newsletter.
You May Also Like
---