One Packaging Designer, 366 Can Designs in a Year
One Packaging Designer, 366 Can Designs in a Year
Studio Blackthorns founder Ludovic Mornand challenged himself to create a new packaging graphics design for canned beverages every day in 2020.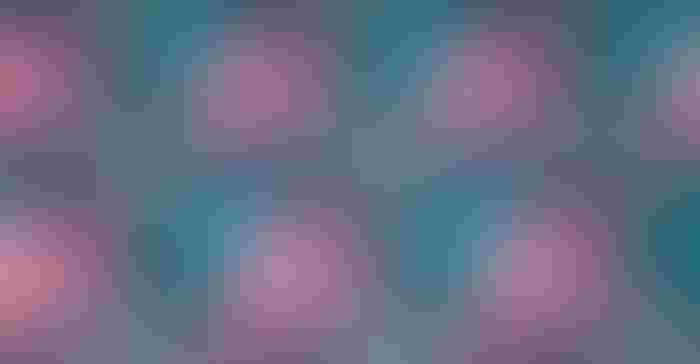 Creating a packaging design is quite a challenge, though creating a design in a day is remarkable.
However, creating a graphics design every day for a year, now that's astonishing!
Ludovic Mornand, founder, Studio Blackthorns, did just that, starting January 1, 2020 and continuing through December 31. Because it was a leap year, he created 366 different designs.
Mornand responds to Packaging Digest's questions in an exclusive interview. In addition to the above example, where we feature seven more of his designs, one for each of his answers. Numbers that may be noted in parentheses reference the day(s) of the year for that design.
Sign up for the Packaging Digest News & Insights newsletter.
You May Also Like
---