P&G Hopes Consumers Will Flip for New Dawn Package
P&G Hopes Consumers Will Flip for New Dawn Package
Redesigned packaging for the venerable brand of dishwashing liquid — featuring an inverted bottle and mess-free cap — delivers one-handed, grab-and-squeeze dosing.
The new Dawn EZ-Squeeze bottle from Procter & Gamble (P&G) addresses multiple pain points for consumers by making it faster and easier to wash dishes while also getting every drop of the dishwashing liquid out of the package.
The inverted bottle features a mess-free, no-flip cap. Consumers simply grab the bottle and squeeze it to dispense a controlled dose of Dawn — there's no lid to open and no need to turn the bottle over. A self-sealing valve in the Dawn EZ-Squeeze cap protects against leaks.
Consumers, particularly those who struggle with conventional flip-top bottles, appreciate that they can use the new bottle with one hand. Dawn's original and upgraded Platinum formulas are available in the new package.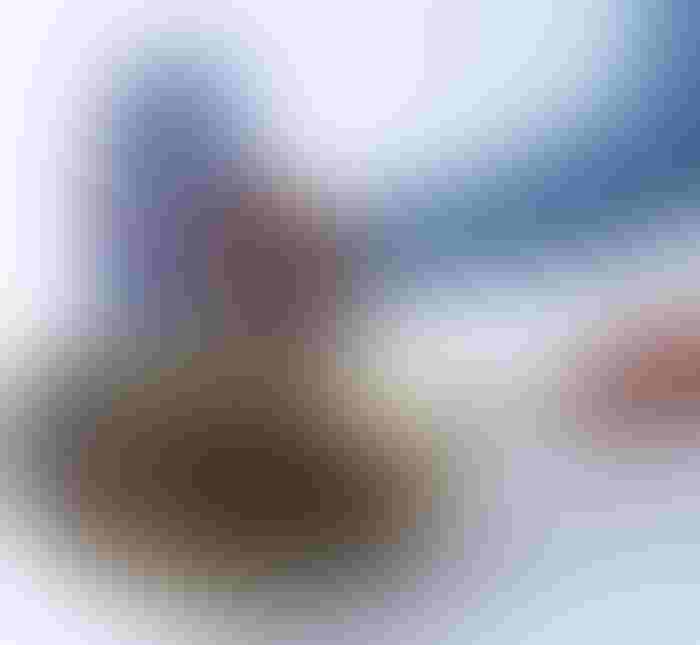 The multi-patented package design launched in January 2022 at mass retailers throughout the United States. It's also sold online, which P&G took into consideration when designing the cap.
"Dawn EZ-Squeeze bottles are carefully and strategically packaged to maximize transport and prevent leaks," says Corey Brugh, senior brand manager, North America Hand Dish, at P&G. "Prior to first use, there is a small seal covering the valve that needs to be removed. This seal keeps the bottle closed until consumers bring it home and are ready to use it."
Illustrated step-by-step instructions on the bottle's back label direct consumers to remove the seal and to squeeze the bottle for two seconds to activate the dispensing cap. A label on the cap also promotes the package's "No Flip/No Mess" functionality.
Like standard Dawn bottles, the Dawn EZ-Squeeze bottle is polyethylene terephthalate (PET), and the cap is polypropylene (PP). The new bottle is recyclable, but the dispensing cap is not.
"Additionally, most Dawn bottles, including EZ-Squeeze bottles, contain up to 35% post-consumer recycled plastic," Brugh says. Consumers can also reuse the bottle; the dispensing cap is removable for refilling.
P&G reports that the redesign came in response to consumers asking for dishwashing-liquid bottles that are easier to use from first to last drop. The company invested more than five years, hundreds of designs, and thousands of test hours in developing the Dawn EZ-Squeeze bottle.
Sign up for the Packaging Digest News & Insights newsletter.
You May Also Like
---