PACK EXPO adds new features to showcase 'future of packaging'
PACK EXPO adds new features to showcase 'future of packaging'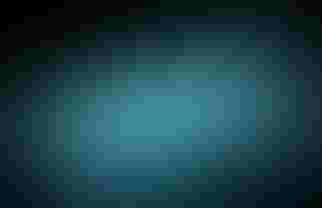 Packaging of the future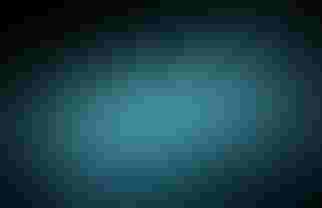 Packaging of the future
PACK EXPO for 2010 aims to introduce attendees to the future of packaging with "Project 2020: The Consumer Experience." DuPont will be the exclusive sponsor of this new area of The Brand Zone, which will examine the consumer demands expected to drive packaging innovation 10 years from now.

PMMI invites the package design and development community to submit their visions of what consumers will see on retail shelves in the year 2020. A panel of judges will select the 20 most creative concepts, and prototypes of each design will be displayed in The Brand Zone.

From the field of 20 finalists, the judges will select one Grand Prize Winner to receive the Complete Studio Bundle from EskoArtwork. The other 19 finalists will receive copies of Studio Designer, EskoArtwork's 3D visualization plug-in for Adobe Illustrator.

Judges will include representatives from PMMI; media partner Package Design magazine; software partner EskoArtwork; and ABI, PMMI's marketing public relations partner.

Interested design teams must submit a written abstract and sketch or drawing of their concept by July 16, 2010. Contest guidelines are available at www.packexpo.com.

Details about a special retail component of Project 2020: The Consumer Experience, sponsored by DuPont, will be announced shortly.

To bring The Brand Zone and Project 2020: The Consumer Experience, sponsored by DuPont, to life, PMMI will again partner with Lippincott, a global brand strategy and design consultancy firm that has worked on retail design initiatives with top brands including McDonald's and Nissan. Lippincott will provide its expertise and services to create a unique experience for PACK EXPO attendees.

For more information about PACK EXPO International 2010, visit www.packexpo.com or contact PMMI's Show Department at 703.243.8555 or [email protected].

SOURCE: PMMI

.
Sign up for the Packaging Digest News & Insights newsletter.
You May Also Like
---