Packaging design: Paco & Lola honored for Raspberry Liqueur packaging
Packaging design: Paco & Lola honored for Raspberry Liqueur packaging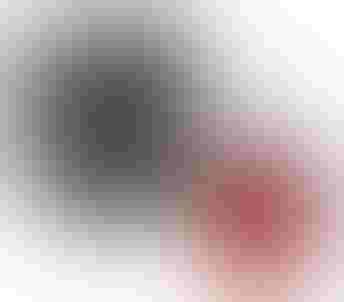 Paco & Lola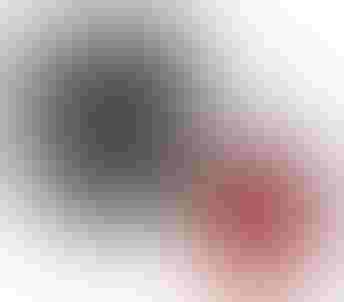 Paco & Lola
Spanish winery Paco & Lola has been rewarded with a Gold Medal for packaging design for their Raspberry Liqueur at the 2010 Los Angeles Wine & Spirit Awards. This stylish raspberry liqueur, which boasts an appearance not unlike a perfume bottle, wholly seduced the jury of the 2010 Los Angeles Wine & Spirit Awards, one of world's premier wine competitions. The liqueur was awarded the Gold Medal in no less than three categories; "Overall Package", "Special Boxed Set" and "Best of the Show;
Container".

This achievement recognizes the Paco & Lola's commitment to developing a product with a distinct personality, a defined taste and elegant, sophisticated packaging. In trying to move away from the traditional design of many liqueurs they sought to reflect the fun, chic and cosmopolitan style that characterizes the brand.

The liqueur is made with an orujo spirit base and Albariño grapes soaked with natural raspberries for three months. This results in a brilliant red violet color with strong intensity and a liqueur of perfect acidity, with a touch of sweetness and a harmonious and attractive taste dominated by fruit flavors.

Dedicated to innovation
Paco & Lola's Raspberry Liqueur follows in the successful footsteps of their estate grown and bottled Albariño varietal wine which won a Silver Medal for best Wine Packaging Design in the contemporary design category of the same competition in 2008. 

This design has helped the wine become something of a phenomenon in Spain where it is now one of the country's favorite premium white wines and can be found in many of the best bars of Madrid and Ibiza or in Barcelona's avant-garde restaurants. A seductive mix of style and quality have led to collaborations with fashion designers, film festivals and gastronomic events and coverage by Vogue and Elle.

SOURCE: Paco & Lola

.
Sign up for the Packaging Digest News & Insights newsletter.
You May Also Like
---