Packaging refresh spices up snack's bag
Packaging refresh spices up snack's bag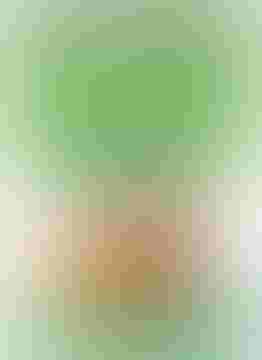 Pretzel Crisp Jal Jack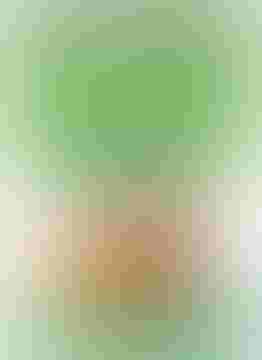 Pretzel Crisp Jal Jack
Fueled by the success of its Buffalo Wing variety, Snack Factory's Pretzel Crisps welcomes two new flavors to its bold and spicy category-Jalapeno Jack, which packs a punch, combining naturally spicy jalapeno flavors with creamy, mildly tangy Monterey Jack cheese, and Chipotle Cheddar. The company also unveiled a bold packaging refresh for all three flavors. 

The flat-baked pretzel cracker producer took a different path when choosing these new flavors, their product look and the refreshed package design. Instead of going through a time-consuming focus group process that may not have produced qualitative results, Pretzel Crisps surveyed two separate groups of 400 consumers to select the two "most likely to succeed" flavors out of 180 alternatives. The process took just weeks using Affinnova Inc.'s (www.affinnova.com) technology-based testing and evaluation process-IDDEA.

Affinnova's IDDEA technology enables consumer packaged goods companies to develop a near-limitless number of concept variations and then quickly and accurately assess all options. An interactive evolutionary algorithm engages target consumers in a "survival-of-the-fittest" process that identifies the concepts with the highest market potential from virtually any size test field. Once the top concepts have been identified, Affinnova's IDDEA II provides a comparative measurement of top concepts against relevant benchmarks, including competitors. The process maps concepts on two dimensions of purchase intent-breadth and intensity of appeal-thereby gauging a product's potential for success.

The packaging design that ultimately was chosen by the Snack Factory was created by Bright Design. The redesigned, metallized LDPE bags feature rotogravure-printed sizzling flame designs and a bold and spicy insignia in addition to a warmer color palette. 

Snack Factory's Bold and Spicy Pretzel Crisps are available in the deli aisle of supermarkets and select specialty retailers nationwide for a suggested retail price of $2.99 per 7.2-oz bag.
.
Sign up for the Packaging Digest News & Insights newsletter.
You May Also Like
---