PET packaging switch boosts food maker's sales
PET packaging switch boosts food maker's sales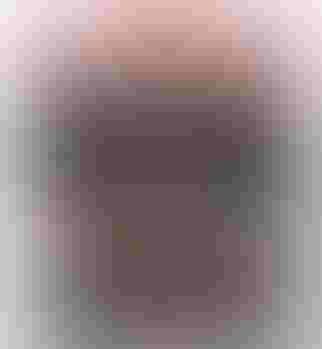 SourceFood flavorings in Petainer PET bottles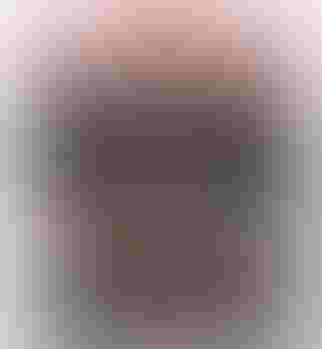 SourceFood flavorings in Petainer PET bottles
A Swedish company's sales have been boosted by using safe, light weight, low-cost PET packaging supplied by Petainer, the specialist plastics packaging technology business.
SourceFood develops and manufactures a range of dry and liquid flavoured products and flavourings including the popular Caj P brand of barbecue grill oils, marinades, sauces and preservatives for jams and marmalades.
Petainer supplies SourceFood with 200, 250 and 750 ml PET (PolyEthylene Terephthalate) containers for a range of products. The qualities of the recyclable plastic packaging are appreciated by consumers - and this is reflected in higher sales.
The food industry is increasingly turning to PET packaging because it offers significant benefits including reduced costs, increased safety, low environmental impact, better shelf appeal and greater marketing potential.
SourceFood works closely with Petainer to produce attractive, innovative, cost-efficient packaging which fulfils an important role in helping to increase sales at the privately-owned company in Sjobo, Sweden.
Caj P products are characterised by their mild spiciness and flavour of onion, pepper and vinegar. The brand is named after the father of the current company chairman, Christian Pontán. When it was introduced to the Nordic market by Caj Pontán in the 1960s, just 350 bottles were sold in the first year.
Annual production is now over 600,000 bottles and the range has grown to include a variety of other flavoured oils, marinades, sauces and related products.
SourceFood products are ideal for use outdoors, especially at barbecues, parties and concerts, so safety is essential. Petainer provides the ideal packaging solution because PET is lightweight and virtually unbreakable.
Christian Pontán said: "The two companies have a strong working relationship with Petainer acting as a partner in helping SourceFood to implement its policy of continually developing new products that are customised for a modern lifestyle.
"The PET packaging solution is flexible, cost-effective and safe. We work with Petainer because the company acts as a partner, trying to help us more than a regular 'buy and sell' supplier."
PET is inert and does not react with foods. It also is resistant to attack by micro-organisms and does not biologically degrade. PET containers offer 100 per cent protection and assurance on the taste and quality of the contents.
Food safety agencies and regulatory authorities around the world approve the use of PET for food packaging. These bodies include the European Food Safety Authority and the USA Food and Drug Administration.
PET provides important health and safety benefits during production. There are no risks of sharp edges on containers or fragments contaminating the food due to production failures so SourceFood is protected against costly, brand-damaging product recalls.
The flexibility of PET enables the design of distinctive, eye-catching shapes which help to establish brand and product identity. Containers can be produced in various colours or in clear material which satisfies consumer expectations for clear product visibility.
Nigel Pritchard, group chief executive of Petainer, said: "Packaging that is truly sustainable provides value by being safe, secure and economically effective. Ideally, it should also be reusable and recyclable.
"Our packaging meets all of those requirements and helps brand owners like SourceFood to increase the appeal of its products, to sell more of them and to improve their environmental performance.
"Petainer is building lasting partnerships with customers throughout Europe. They rely on us to develop and manufacture unique, functional, cost-effective packaging that boosts sales for market-leading brands."
Source: Petainer
.
Sign up for the Packaging Digest News & Insights newsletter.
You May Also Like
---