Piston depositors
Piston depositors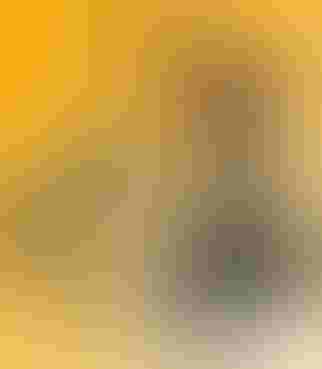 D1 - Hinds-Bock.jpg
Dual pisto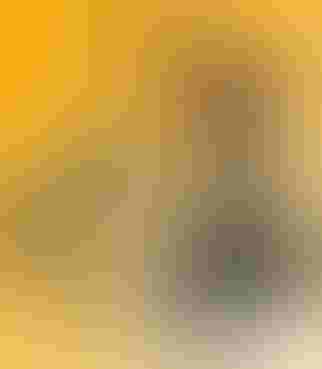 D1 - Hinds-Bock.jpg
n 2P-64 filler/depositors are easy to clean and operate, and are versatile and gentle on all products. Large port openings permit filling of chunky ingredients without crushing. They are USDA and AG Canada approved. These filler/ depositors deposit large, delicate particulates damage free into trays, bottles, cans, pouches or, when targeted, onto products. They fill from fractions of an oz to 64 oz per piston with change cylinders. Standard features include: Air powered, 14 in. of height adjustment, locking swivel casters, stainless steel construction with all contact parts of food-approved materials and pneumatic dump system with interlocked safety cover.

Hinds-Bock Corp., 877-292-5715. www.hinds-bock.com.
Sign up for the Packaging Digest News & Insights newsletter.
You May Also Like
---