Popular Japanese candy offers stick packs in U.S.
Popular Japanese candy offers stick packs in U.S.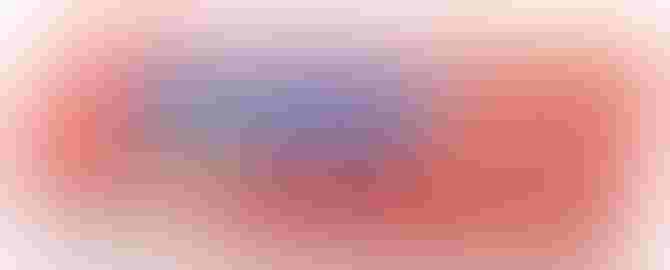 candy
Morinaga America, Inc., marketing and distribution channel for a popular Japanese candy  in the U.S., is showcasing  its new stick packaging for Hi-Chew in the United States. These new packages are just now hitting store shelves across the country. The new designs place emphasis on the Hi-Chew logo, bold colors, and fresh fruit.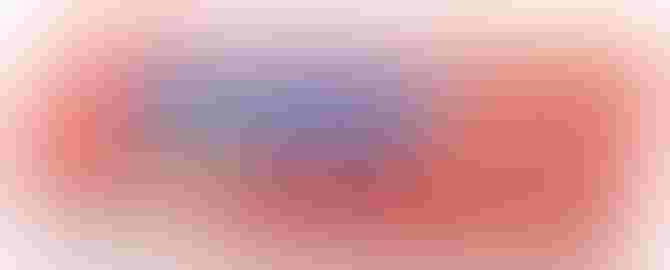 Hi-Chew
"There were multiple design issues with the old packaging. We all knew it. So, we took our time and developed a look that would not throw loyal consumers for a loop, but would also allow us to emphasize key aspects of the new brand image," said Clayton Perkins, Marketing Manager for Morinaga America. "We also had some new guidelines from Morinaga headquarters in Tokyo, so we had to make adjustments that fit into the global brand strategy as well."
Under the direction of Clayton a design team from Saxton|Horne shifted the Hi-Chew logo to the middle of the front panel, altered the color scheme of each flavor, photographed new fruit images, re-designed the "Fruit Chews" mark, and edited all the industry required labeling. "It was a lot of work, but we are excited to see the response," said Clayton.
"As we reposition Hi-Chew as a lifestyle brand there are many changes we have to make to the brand image," said Toshiya Yasuda, President and CEO of Morinaga America. "The packaging is just the beginning. The Hi-Chew Mobile Tour is another important piece in this transition. And, needless to say, there will be more changes in the future."
Sign up for the Packaging Digest News & Insights newsletter.
You May Also Like
---