Premium ecommerce packaging boosts social media sharing—and further sales
Premium ecommerce packaging boosts social media sharing—and further sales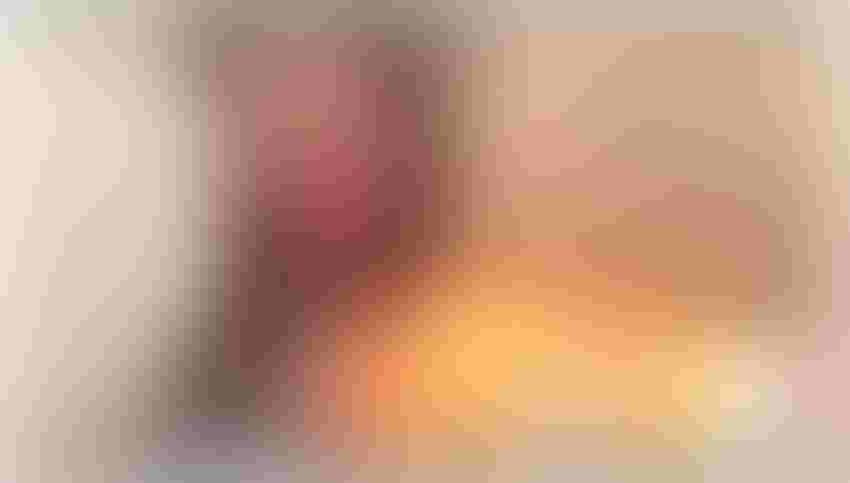 How happy does your direct-to-consumer shipment make them feel?
The results of a recent survey from Dotcom Distribution reveal how ecommerce delivery packaging can shape brand perception and transform consumers into social media brand ambassadors. Packaging design plays a key role in that transformation, with premium packaging motivating consumers to share their excitement about the product, package and brand on social media.
Dotcom Distribution Packaging Report 2015 reveals that 39% of the survey's respondents have shared a picture or video of a new product on social media after receiving it from the eretailer and unpacking the delivery box.And 60% of respondents said they would be more likely to share a product image on social media if it came in gift-like box rather than in a traditional brown box.
The most commonly used social media platforms for this kind of sharing were: Facebook (84%), Twitter (32%), Instagram (31%), YouTube (28%) and Pinterest (20%).
Unboxing videos that show a purchaser unpacking an ecommerce package play a surprisingly influential role. Fully 35% of the survey respondents had watched an unboxing video online, and 55% of those said watching the video convinced them to buy the product.Asked why they watched the unboxing video, 72% said it was "to learn more about the product."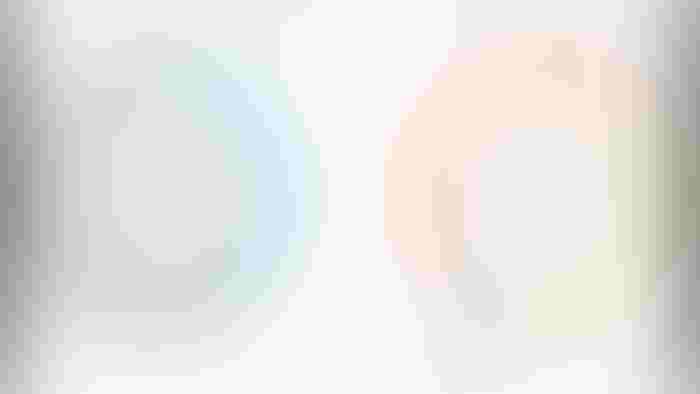 But what drives consumers to post the videos or photos in the first place? According to the survey report, "Premium packaging that is gift-like, branded or fancier than brown box packaging exceeds customer expectations and creates a memorable experience.
"The excitement generated from a premium-packaged product encourages consumers to share their experience on social media sites as they would any other meaningful life event. … Premium packaging creates an opportunity for social sharing, and those images and videos shared on social media are likely to influence new customers to make a purchase."
Dotcom Distribution conducted the survey, which included 524 online shoppers, in March 2015. Respondents had shopped online within the prior 12 months for items in various product categories, with "clothing and apparel" (67%) topping the list. Other purchase categories included consumer electronics, beauty products, home goods, luxury goods, sporting goods and more.
Sign up for the Packaging Digest News & Insights newsletter.
You May Also Like
---